'X Factor' fans have blasted the changes made to the Bootcamp stage of the show, describing the new format as a 'bloodsport' and comparing it to the movie 'The Hunger Games'.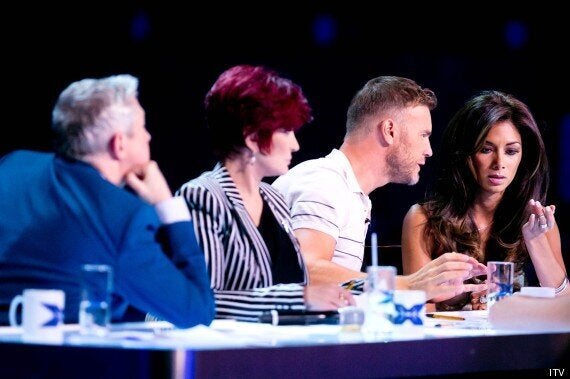 But a new twist meant that even if they had been chosen to take a seat, they could still be replaced and sent home.
The change in format has prompted many furious fans to fear for the singing hopefuls' wellbeing after many were left in floods of tears.
Singer Lily Allen raged: "When did become alright to f*** with peoples minds. X factor has got fully mean."
And comedian Dara O'Briain tweeted: "Wow, X-factor seems to have become more exploitative than ever."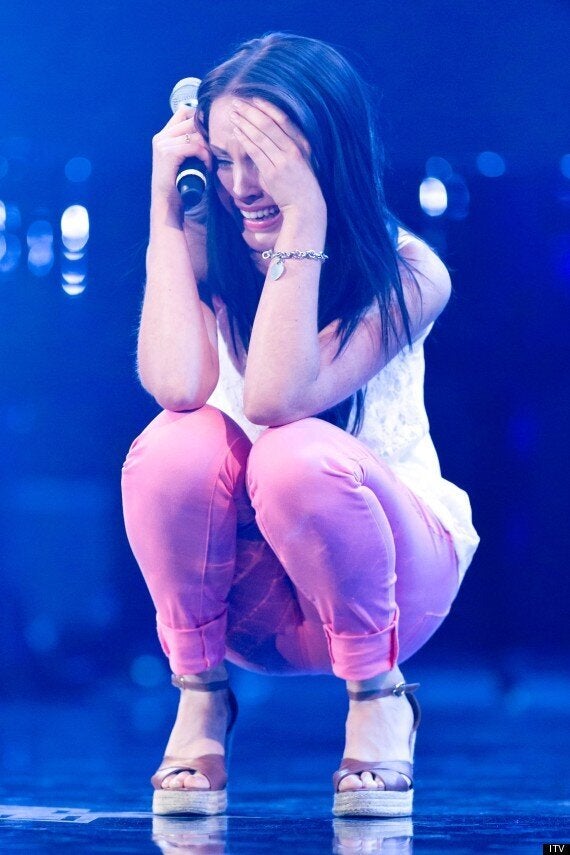 Melanie McAbe feels the pressure
And many viewers were equally unimpressed and took to twitter to share their upset at the new rules, with some threatening to stop watching.
Shocked Kenny Doughty tweeted: "X Factor is turning into Hunger Games. It's like pulling wings off flies. Cruel process. Poor kids."
Natalie Leatham said: "The new format is disgusting. Giving someone their dreams and taking it away in minutes."
And Joanna Osman said: "I'm not into blood sports. This c**p is cruel. Watched for years, not anymore."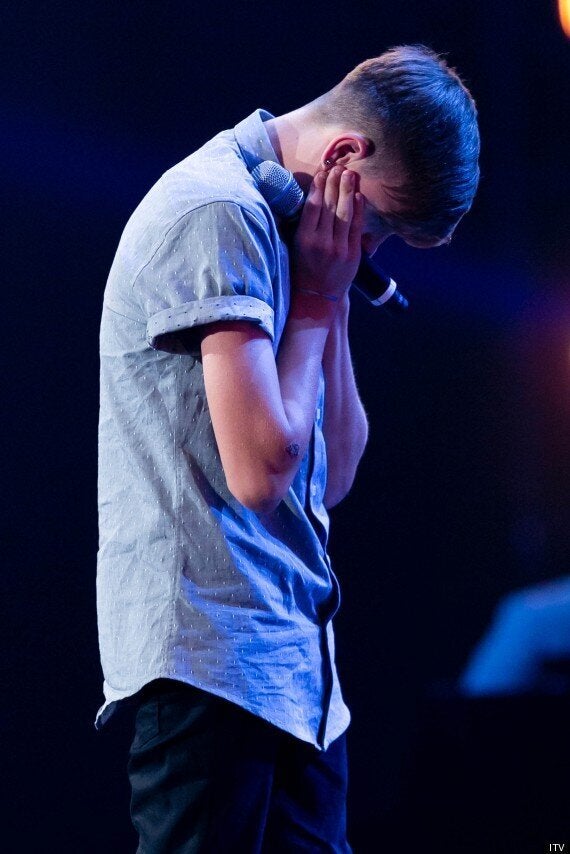 Saturday night's show saw hopefuls Lydia Lucy, Sheena McHugh and Karen Harding all lose their seats after being told by Nicole they had been put through.
And on Sunday's show more hopes were raised and then dashed when Sabrina Rumikie, Katie Markham, Tenors of Rock and Alejandro Fernandez Holt were also booted off after originally being put through.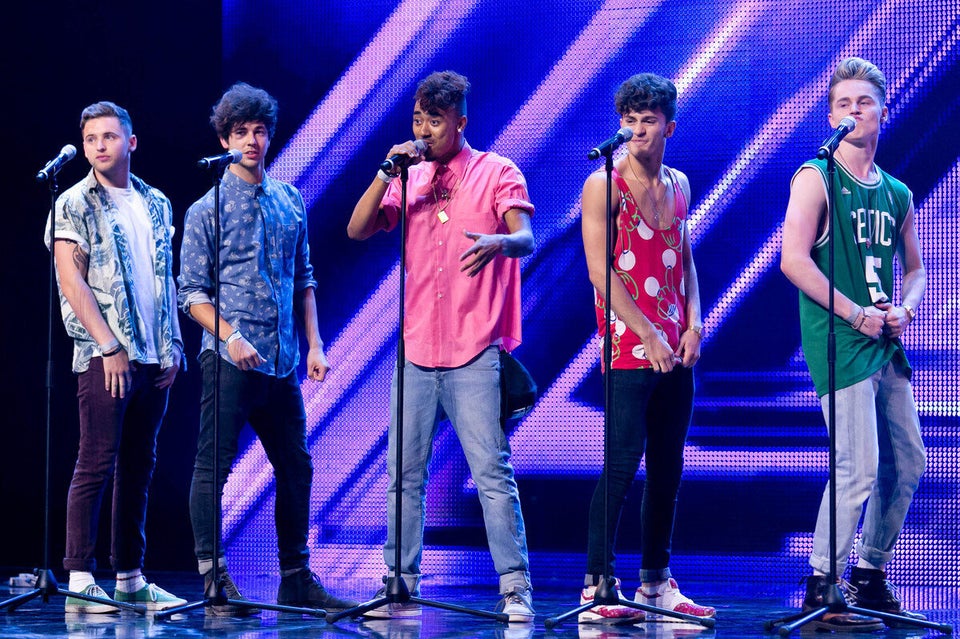 X Factor Bootcamp 2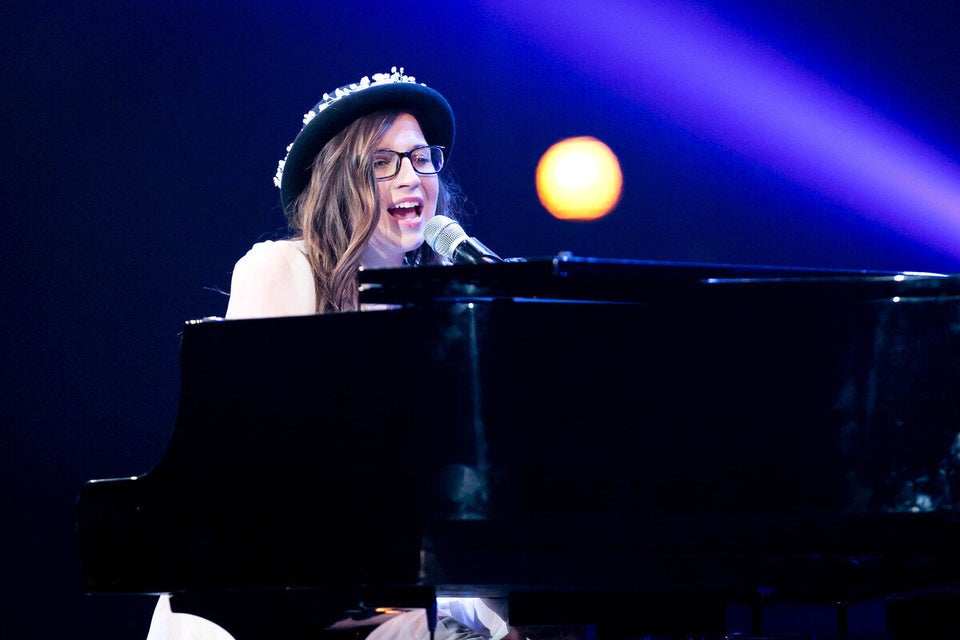 X Factor Bootcamp 1
Related