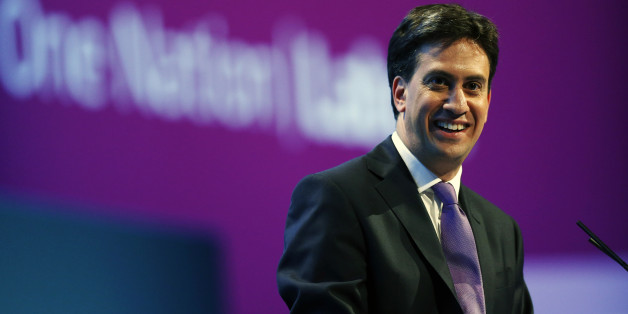 Getty
Ed Miliband's pledge to freeze energy bill tariffs could undermine billions of pounds worth of investment and jobs, Scottish Power's chief corporate office Keith Anderson has warned.
The Scottish Power boss said the policy would sow "doubts and fears" about whether to invest more money into the UK's energy sector as it needs expensive modernisation and green energy projects.
In a letter to Ed Miliband, Anderson suggested the Labour leader's plans could undermine Scottish Power's UK investment plans, which are worth up to £15 billion.
Anderson's warning is the latest alarm sounded by the energy industry, which has warned the freeze would hit the building of new power stations and affect the 600,000 people it employs.
Anderson admitted that there were "understandable and widespread concerns about consumer prices".
"Any move to freeze all domestic bills will not alter the fact that the investment Britain needs still has to be paid for.
"To the extent such a freeze would cause investors to doubt they will receive an adequate return or to fear future similar interventions, those doubts and fears would be reflected in the appetite to invest."
Anderson suggested that Scottish Power, which is owned by Spain's Iberdrola, could target its investment plans elsewhere if the corporate climate in Britain was to change.
"As an international energy company, we carefully analyse all of the major markets in the world. Maintaining principles of sound regulation and avoiding regulatory uncertainty are critical to securing this global investment in the UK," he wrote.
The Scottish Power chief's warning comes as the head of Scottish and Southern Energy (SSE) wrote to all three party leaders calling for political consensus over energy prices.
SSE chief Alistair Phillips-Davies wrote: "We cannot have prolonged uncertainty. Our customers deserve better so we urge you to find consensus."