A man was today sentenced to be detained indefinitely under the Mental Health Act after pleading guilty to the manslaughter of schoolgirl Christina Edkins who he stabbed to death in a horrific random attack on a bus.
Appearing at Birmingham Crown Court in front of more than 30 of Christina's friends and family, Phillip Simelane, 23, admitted he brutally killed the 16-year-old on a crowded double decker as she made her way to school in rush-hour traffic.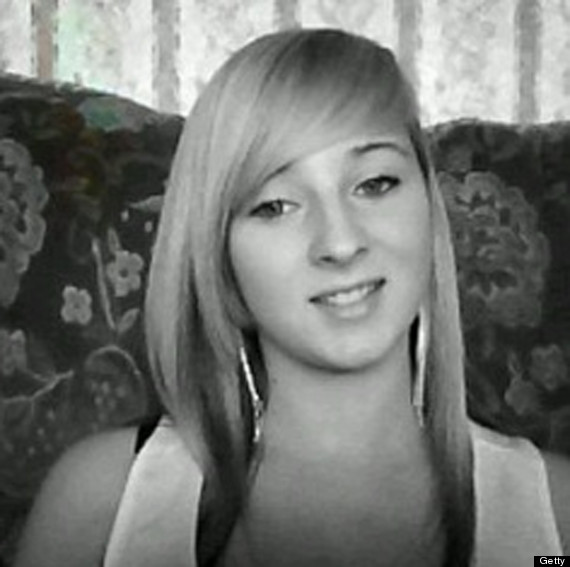 Christina died from a single stab wound to the chest
Christina, described as a "bright and popular" student at Leasowes High School in Halesowen, died from a single stab wound after Simelane stabbed her in the chest as he walked past her to get off the bus.
Prosecutor Peter Grieves-Smith said CCTV captured Simelane carrying a white plastic bag containing what prosecutors said was a knife, 10 to 12 inches in length.
"Christina Edkins boarded just after 7.30am and went upstairs and sat on her own," he said.
"Within seconds the defendant got up and moved forwards three seats and pulled out the knife, which he then hid."
Simelane then got up and walked forward towards where Christina was sitting, "leant closer to her", stabbed her and started to casually walk off, the court heard.
"Such was the nature of the attack, nobody else on the upper deck realised what had happened until Christina reacted," Mr Grieves-Smith said.
Despite the best efforts of passengers, paramedics and police officers to revive her, the teenager died at the scene.
Simelane was arrested just hours after the attack following an extensive manhunt.
Three months before the attack he had been released from prison unsupervised, despite warning signs over the state of his mental health.
He had previously been in prison for threatening his own mother with a knife, BBC news reported.