A £1million home was left devastated after a private gathering spiralled massively out of control.
Riot police were called to break up the chaos at the Highgate home when hundreds of uninvited revellers turned up to a teenage party advertised on Facebook.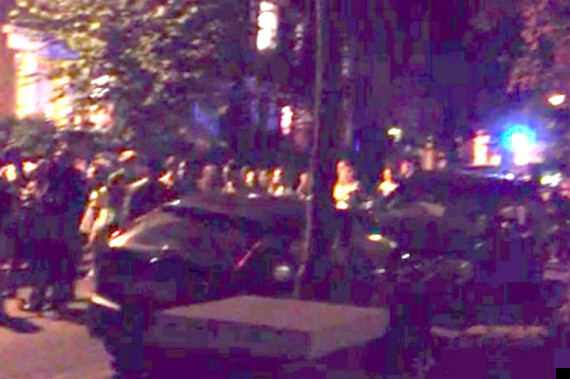 Mother-of-two Catherine Seale, 54, told her son Christopher, 17, not to throw a party while she and husband Adam were on holiday in the south of France.
But he invited 60 friends round for his birthday – which a friend disastrously posted publicly on Facebook.
Neighbours said six police back-up units were needed to break up the crowd and a girl was taken away in an ambulance with alcohol poisoning.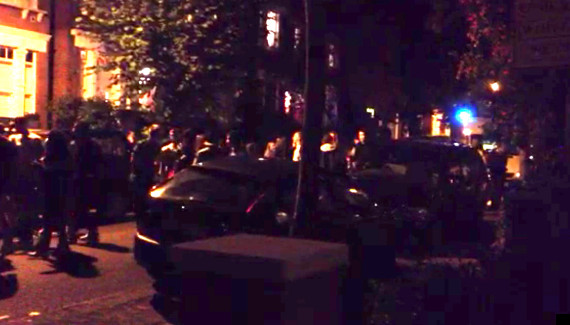 Thousands of pounds' worth of damage was caused to the family home. Laughing gas canisters were tossed across Mrs Seale's living room carpet and the vomit-soaked house smelt for days.
Today Mrs Seale urged other parents to make their children check privacy settings on social media websites before they even consider advertising parties online.
The mother-of-two told the Evening Standard: "The last thing I told him before I went away was 'don't have any parties'. They could have been killed."