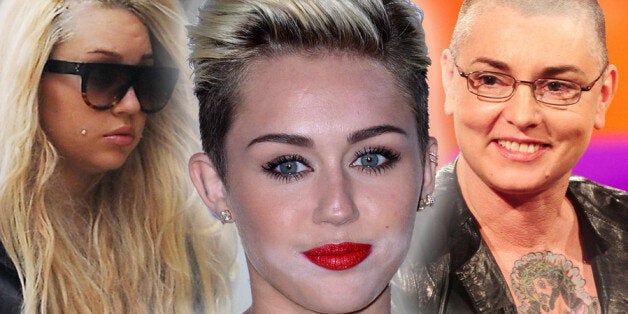 Miley posted a screen grab of some of Sinead's tweets, which reference a need for urgent psychiatric help.
The 'We Can't Stop' singer said that "before Amanda Bynes" there was Sinead.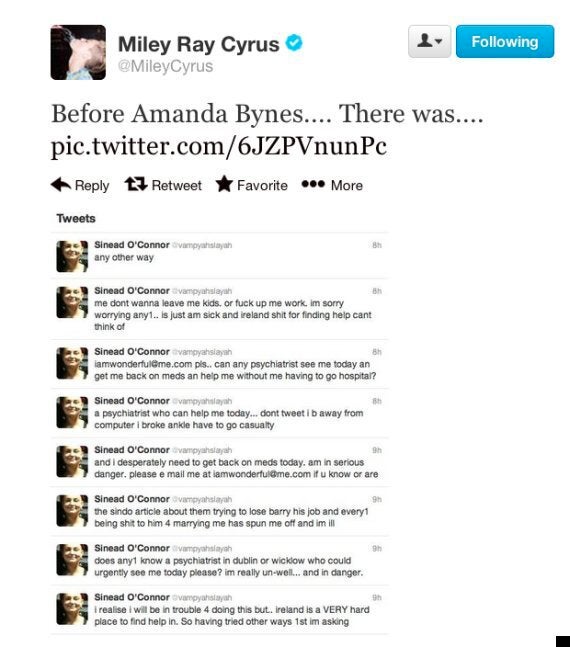 Miley said in a recent interview with Rolling Stone magazine that her 'Wrecking Ball' video - in which she appears naked on a giant demolition ball - was inspired by Sinead's 90s hit 'Nothing Compares 2U'. Sinead responded by pening an open letter to the 20-year-old saying that the music industry "doesn't give a s**t about you" and "will prostitute you for all you are worth".
If you've been affected by the issues in this article, please call the Samaritans on 08457 90 90 90.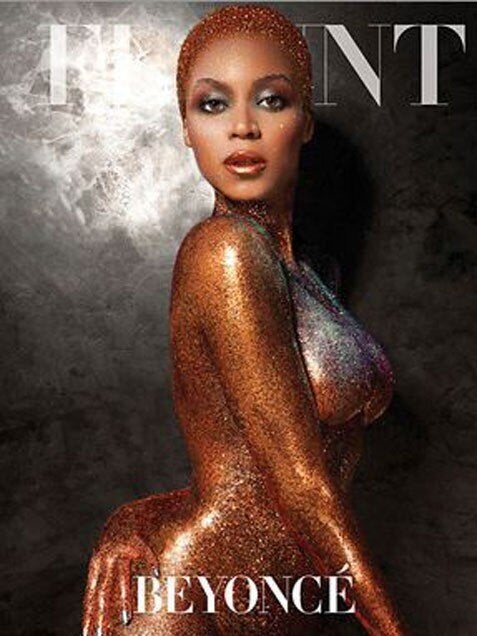 Topless Celeb Magazine Covers