'Come Dine With Me' contestant Dawn Barry has died after a long battle with alcoholism and depression.
The 36-year-old beautician - who was a fan favourite - passed away on Tuesday after being rushed to hospital after reportedly committing suicide.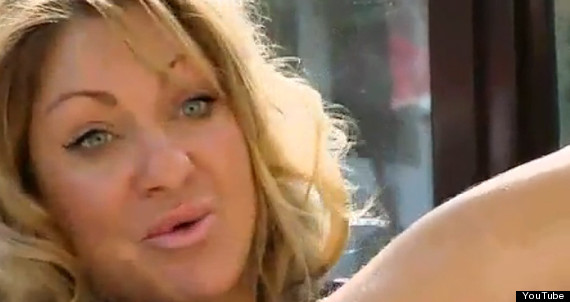 Dawn Barry appeared on 'Come Dine With Me' in 2009
Her devastated father Raymond told The Express: "It's heartbreaking. She was a lovely girl, but she was ill and did not want to be here anymore.
"The drink - vodka - had got hold of her."
Dawn - who had recently completed a spell in rehab - battled with alcoholism and depression for a number of years.
She quickly became a fan favourite on the Channel 4 cooking show and was named 'best ever contestant' on 'Come Dine With Me' fansites following her erratic appearance in 2009.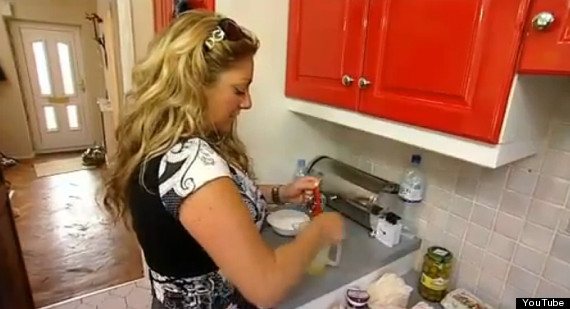 During her week on the show she retired to bed after becoming tipsy on her own competition night leaving another of the contestants to cook her meal.
Another night saw her leave one of the other dinner parties unannounced after she felt sleepy - leaving many viewers to question whether she was suffering from narcolepsy.
Lindsay McCann who worked with Miss Barry for six years, told The Mail: "She was a very bubbly person and incredibly loveable.
"She had a wonderful character and she enjoyed making people laugh and I have so many good memories of her.
"We have been so shocked by what has happened but she had been poorly for some time. Yesterday was a dreadful day."
If you've been affected by the issues in this article, please call the Samaritans on 08457 90 90 90
LIKE US ON FACEBOOK | FOLLOW US ON TWITTER