Sleep has such a massive impact on our lives: from how well we age to how long we live, from how healthy we are to how stressed out we become.
As it has such far-reaching repercussions our health and immune system, it is little wonder that scientists are doing all they can to examine how it affects us.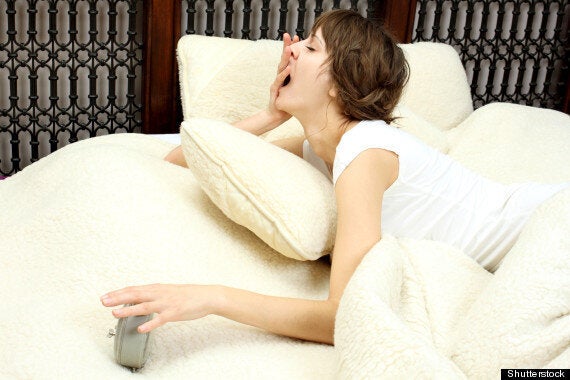 Another study delved a bit further and found that if you sleep between six to eight hours, you could help cut your risk of heart disease and stroke by half.
Story continues below the slideshow: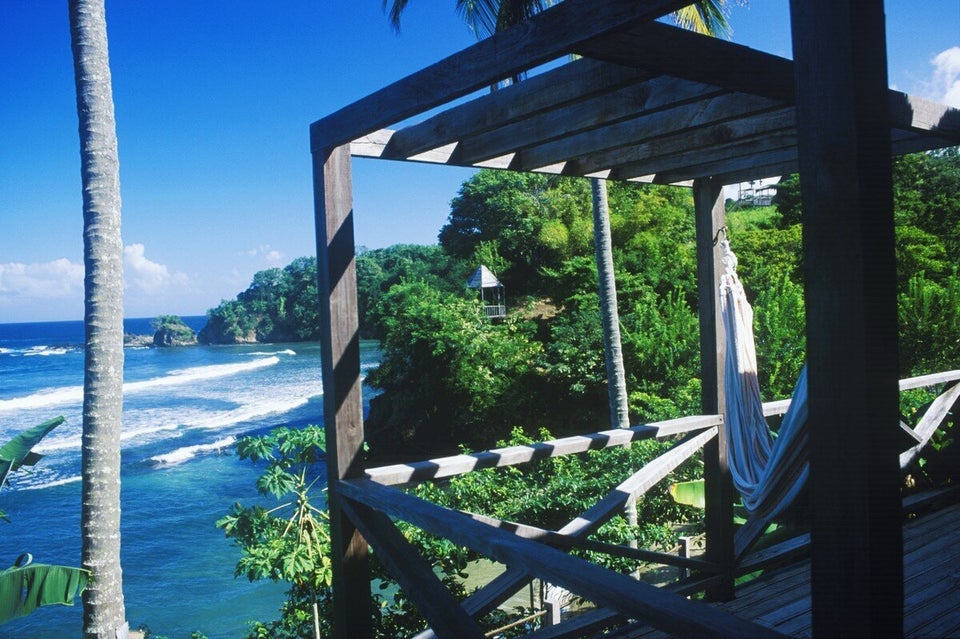 Places We'd Love To Take A Siesta
The study was published online in the journal Clinical Cardiology, and lead author Dr Saurabh Aggarwal, of Chicago Medical School, said: "People whose sleep duration is at the extremes are at the highest risk of cardiovascular events, and the risk decreases as the number reaches a middle point. Six to eight hours is the best period of sleep duration according to this study."
Other health benefits of getting a good night's sleep: