Risks of hospital admissions and deaths from stroke, circulatory and heart disease are higher in areas with high levels of aircraft noise, a study has found.
Researchers at Imperial College London and King's College London compared data on day and night-time aircraft noise with hospital admissions and mortality rates among a population of 3.6 million people living near Heathrow airport in west London.
They found the risks were around 10% to 20% higher in areas with highest levels of aircraft noise compared to the areas with least noise.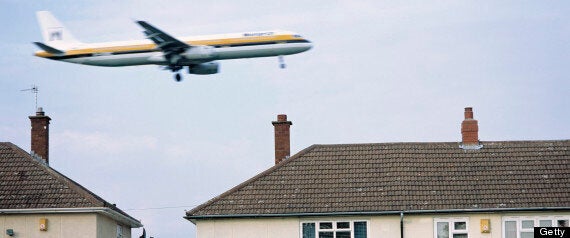 Previous research has found links between living in a noisy environment and risk of high blood pressure, but few studies have looked at stroke, heart disease and circulatory disease.
The new findings, published in the British Medical Journal, raise the possibility that aircraft noise may be a contributing factor to these conditions, but the researchers say more work is needed to establish the exact relationship between noise and ill health.
The study covered 12 London boroughs and nine districts outside of London where aircraft noise exceeds 50 decibels - about the volume of a normal conversation in a quiet room.
The whole study area was divided into 12,110 small areas, each with a population of around 300. For each small area, the researchers looked at noise levels from 2001, provided by the Civil Aviation Authority, and hospital admissions and deaths from 2001-2005.
Dr Anna Hansell, from the School of Public Health at Imperial, the lead author of the study, said: "These findings suggest a possible link between high levels of aircraft noise and risk of heart disease and stroke.
"The exact role that noise exposure may play in ill health is not well established. However, it is plausible that it might be contributing, for example by raising blood pressure or by disturbing people's sleep. The relative importance of daytime and night-time noise also needs to be investigated further."
Professor Paul Elliott, the senior author of the study and director of the UK Small Area Health Statistics Unit, Public Health England and the Medical Research Council, where the study was conducted, added: "From this type of study, we can't say for certain that aircraft noise is responsible for the increased heart disease and stroke risk in these communities as there are other possible explanations."
He added: "It's worth bearing in mind that there are many other factors that are known to have important influences on an individual's risk of heart disease and stroke, such as diet, smoking, lack of exercise and medical conditions such as raised blood pressure and diabetes.
"However, our study does raise important questions about the potential role of noise on cardiovascular health, which needs further study."
The researchers also considered other factors in those areas that have been linked to heart disease rates, such as social deprivation, ethnic composition, road traffic noise, air pollution and lung cancer rates - a proxy for the prevalence of smoking.
After adjusting for these factors, South Asian ethnicity - which is associated with higher risks of heart disease - was found to account for part of the association between heart disease admissions and noise levels, as many areas with the most noise also have large South Asian populations.
The area included in the study comprised the London boroughs of Hillingdon, Hounslow, Ealing, Brent, Hammersmith and Fulham, Kensington and Chelsea, Westminster, Richmond upon Thames, Kingston upon Thames, Wandsworth, Lambeth and Southwark.
It also covered nine districts to the west of London: Windsor and Maidenhead, Slough, Spelthorne, Wokingham, Elmbridge, Bracknell Forest, Wycombe, Runnymede and South Bucks.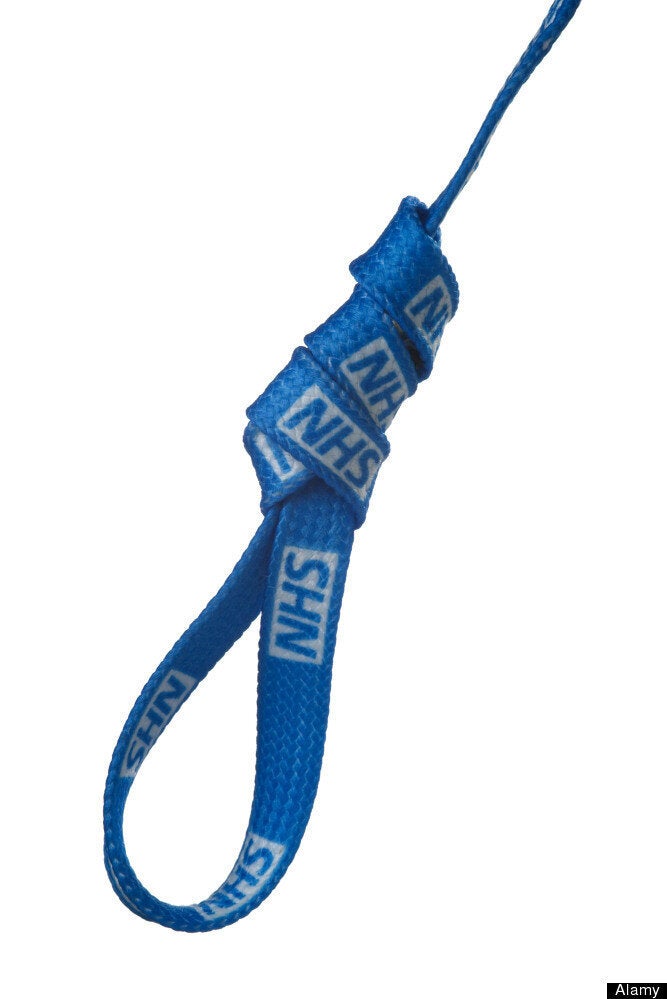 Signs Of A Stroke: FAST Test
Professor Kevin McConway, Professor of Applied Statistics at The Open University, said: "Both of these studies (the Heathrow one and a US study) are thorough and well-conducted. But, even taken together, they don't prove that aircraft noise actually causes heart disease and strokes.
"Because of the kind of data the researchers used, the studies can't do more than suggest very strongly that we should find out much more about aircraft noise and circulatory disease, using different kinds of study that could come much closer to sorting out what causes what.
"The researchers make these limitations clear in their reports."
Professor David Coggon, Professor of Occupational and Environmental Medicine at the University of Southampton, said: "This study (the Heathrow one) adds to the suspicion that noise from low-flying aircraft may cause heart disease.
"However, the method of study had limitations which are acknowledged by the authors, and the increased rates of disease that were observed may have been caused by factors other than noise, such as smoking and South Asian ethnicity."
And Dr Nic Timpson, Reader in Genetic Epidemiology at the University of Bristol, said: "This is an interesting paper which has considerable data collection behind it.
"Overall, this is an interesting study, however the authors' own statement that 'as well as the possibility of causal associations, alternative explanations such as residual confounding and potential for ecological bias should be considered', should not be taken lightly in this instance."
Matt Gorman, Heathrow's director of sustainability, said: "We recognise that, as well as bringing huge benefits to the UK and the local communities, an airport of the size and importance of Heathrow can have downsides for people living nearby.
"We are already taking significant steps to tackle the issue of noise by charging airlines more for noisier aircraft, offering insulation and double glazing to local residents and are working with noise campaigners to give people predictable periods of respite from noise.
"Together these measures have meant that the number of people affected by noise has fallen by 90% since the 1970s, despite the number of flights almost doubling. We are committed to ensuring this reduction continues."
Related