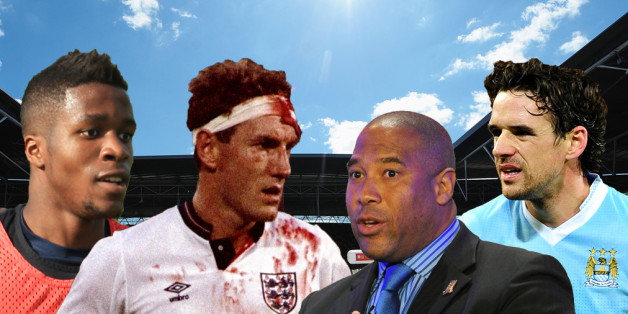 Jack Wilshere's candid thoughts on the possibility of Belgo-Albanian Manchester United winger Adnan Januzaj playing for England have caused an immediate stir.
Wilshere said on Tuesday: "The only people who should play for England are English people."
His frankness has reignited the debate over international eligibility in the wake of Januzaj's two-goal display at Sunderland on Saturday.
Januzaj cannot play for England until 2018 at the earliest, when he will be 23, and that is providing he is still a United - or Premier League - player.
Irrespective of whether Januzaj is open to the Football Association's invite, Wilshere has been accused of casual xenophobia by some fans, and although many agree with him plenty of others disagree.
A number of notable England players born abroad have played for the national side.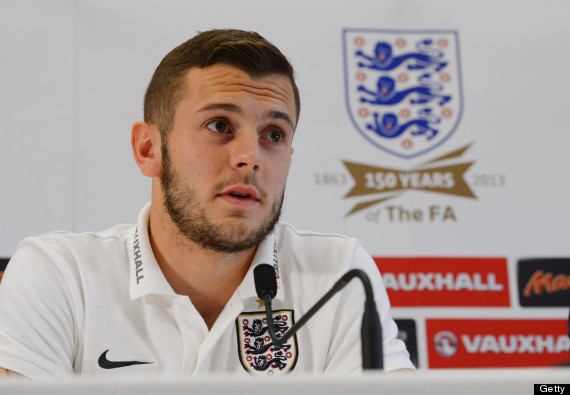 Wilshere's comments have sparked the debate over international eligibility
Players born in countries as diverse as Australia, the Ivory Coast, Jamaica, India, Sierra Leone and Sri Lanka have worn the Three Lions.
Five of England's 17-man winter Ashes squad were also born outside of the United Kingdom.