Jennifer Saunders has spoken out about the sexism that she believes still exists in the telly world.
The star, whose shows 'Absolutely Fabulous', 'Jam And Jerusalem' and 'French And Saunders' have all been aired on the BBC, attacked the corporation for making it harder for women to get their own shows.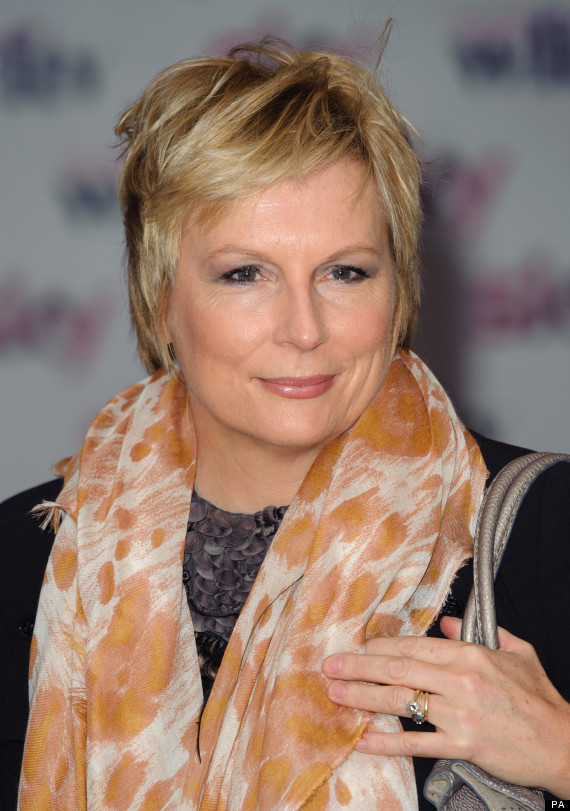 Jennifer Saunders
"I think it is a bit harder for women starting in comedy," she told The Sun.
"I am thinking about someone like Miranda and how long it took her for her show to get on.
"I find it extraordinary and I think if I was a man who was that talented in the same context he would have been given a show a lot earlier.
"It still takes women longer to convince a channel that they should have a show."
Jennifer also revealed that a co-writer friend had experienced sexism within the industry during a pitch for a new show.
She said: "She was in a meeting recently trying to pitch an idea for a 30-year-old who is independent who is single and not particularly looking for love and was told, 'I am sorry I don't think people would sympathise with a woman who is not looking for love or wanting a man.' That is still an attitude!"
And Jen also believes her BBC One sitcom 'Jam And Jerusalem' was axed after two series because it had an all-female cast.
"I think I got away with Ab Fab because I had French And Saunders there, so there was some kind of trust," she said.
"I think it would be much harder now. Jam And Jerusalem did not get a third series because it was a full female ensemble cast.
"The ratings were picking up and I found it slightly callous that they cut that."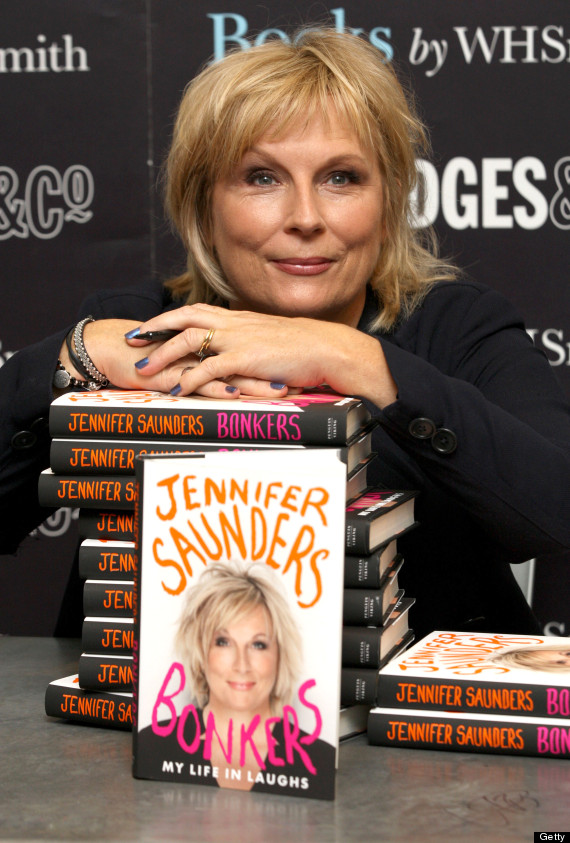 Jennifer is promoting her autobiography, 'Bonkers'
Jennifer's latest comments come just days after she attacked the 'ugly' and 'corporate' BBC.
She told Glamour magazine: "It's become top-heavy in such an ugly way. They went corporate instead of being what they should be, which is a national resource, a place which trains people and curates the best programmes, and encourages talent and does great news and journalism.
"I mean, the new DG [director-general, Tony Hall] said he'd go through it with a knife and cut out loads of people. But I remember when it was fun to be there.
"They'd all be geeky and everybody in the building looked like they really knew something or were learning something and were happy to be there - even though they were paid so little."
LIKE US ON FACEBOOK | FOLLOW US ON TWITTER