It sounds like the plot from a romantic comedy but Owen Wilson is believed to be having a baby with his personal trainer, Caroline Lindqvist. A source informed E! News that the actor is set to become a dad and that his Swedish ex-girlfriend is due to give birth in three months.
They kept that one quiet!
While they await the new arrival the couple are reportedly no longer together but the insider added that Owen was 'very supportive' of the pregnancy and of Caroline, who is reportedly going through a divorce with her plastic surgeon husband, Dr. Ritu Chopra.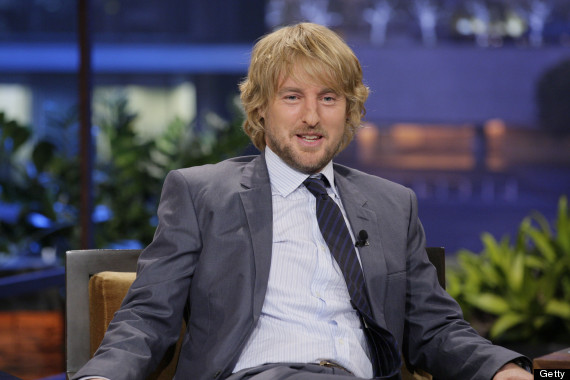 Owen Wilson
The source said: "Owen has shown a desire to be involved with ultrasounds and doctor appointments. He's definitely invested in their unborn child.
"They [Owen and Caroline] have an amicable relationship and [care about] what's best for their unborn child. They are both excited to have a baby."
The 'Marley And Me' star is already a dad to son, Ford, aged two, from a previous relationship with Jade Duell but his spokesperson is yet to confirm the recent reports.
Congrats Owen!
LIKE US ON

FACEBOOK

| FOLLOW US ON

TWITTER