Juventus president Andrea Agnelli has admitted the club would be unable to retain former Manchester United midfielder Paul Pogba if they received a substantial offer.
Pogba, 20, joined Juventus on a free transfer last year after he failed to agree a new contract with United.
One of the best midfielders in world football for his age group, he has excelled in Serie A and scored five goals in Juve's 2012-13 title-winning campaign.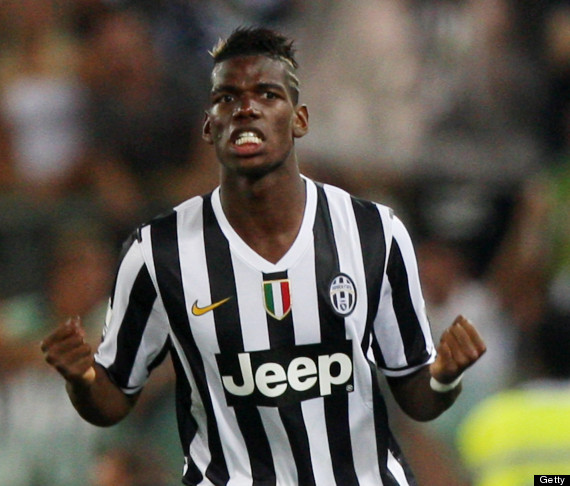 Pogba has performed well for Juventus
The 2011 FA Youth Cup winner hit his maiden France goal in Belarus last month, too, and Agnelli conceded the Bianconeri might not be able to keep him in the long-term.
"If I was to judge it from a footballers' point of view, Italy is no longer the final destination but a transit destination," he said of Serie A's decline.
"I am trying to think what will be of us in two or three years' time if we get a massive offer for one of the best talents we have today, Pogba, the French 20-year-old.
"Would we be able to retain him? I don't know. I don't think at the moment we have the strength to retain such a player.
Juventus are trying to agree a new contract with Pogba, who made just seven substitute appearances for United despite the club's paucity of options in midfield.
But Agnelli referred to the ease in which Paris Saint-Germain bought AC Milan's star players last year when highlighting Italian football's waning powers.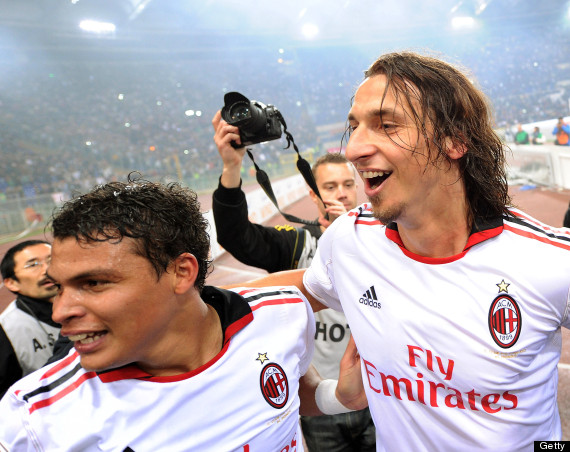 Ibrahimović and Thiago Silva both left Milan last year
"Look at what happened to AC Milan. They had to give away Zlatan Ibrahimović and Thiago Silva to pay the cheques," he added.
"At the end of the day you can be attractive, but you also need to have the economic strength."
Arsenal were linked with a move for Pogba earlier this summer.