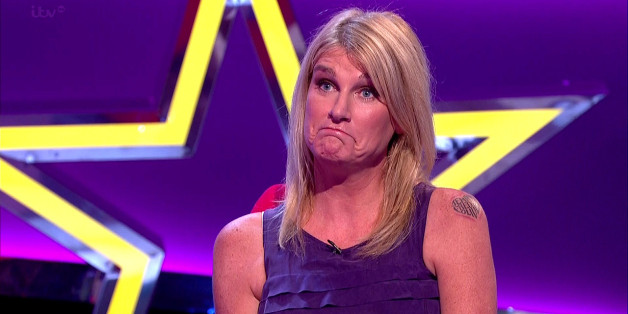 ITV
Sally Bercow has appeared on ITV's Big Star's Little Stars sporting a tattoo on her left shoulder with the names of her three children inked inside a heart.
The speaker's wife unveiled the tribute to Oliver, 9, Freddie, 8, and Jemima, 5, when she was asked about being a mother in the spotlight.
However, a love of celebrity perhaps doesn't run in the family, with little Jemima suffering from nerves and being taken off set three times during the broadcast.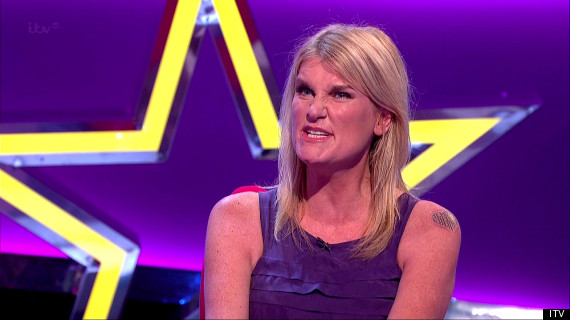 Bercow shows off her shoulder ink
TOP NEWS STORIES TODAY