Cheryl Cole only officially confirmed her and ex-boyfriend Tre Holloway had broken up this week, but in the wake of the split news her former dancer beau has already been linked to a new woman, although it appears that hasn't created animosity between them.
Far from being bitter that things didn't work out, Tre was incredibly complimentary about the singer telling The Sun: "She's an amazing person, an amazing woman, and we are good friends."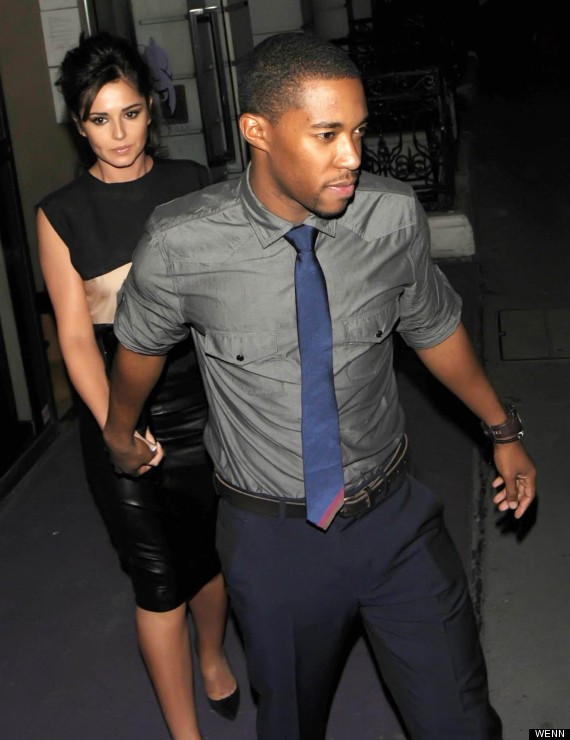 Cheryl Cole and Tre Holloway
So good in fact, that last month they went to an American football game together held at Wembley stadium and were pictured together as they walked onto the pitch. Tre describes how Cheryl was 'awesome' during the match despite speculation they'd already broken up in June
He's yet to comment on claims he was seen getting close to friend Katherine Griffiths in Australia last weekend brushing off questions about it saying he was doing 'a little bit of dancing there.'
It sounds as if Tre doesn't need to be asked how he's coping following the breakup but he did say he's 'tired but well.'
Can these two not just get back together?
LIKE

US ON FACEBOOK

| FOLLOW US ON TWITTER