Rejoice fearful reader for the Northampton clown is not a menacing supernatural apparition or potential balloon-based murderer - he is but a man!
Alex Powell to be precise, a documentary filmmaker and Northampton University student.
After terrifying Northampton, the UK and the globe with his sinisterly forlorn and ever so unhumorous clowning antics, his identity has at last been revealed.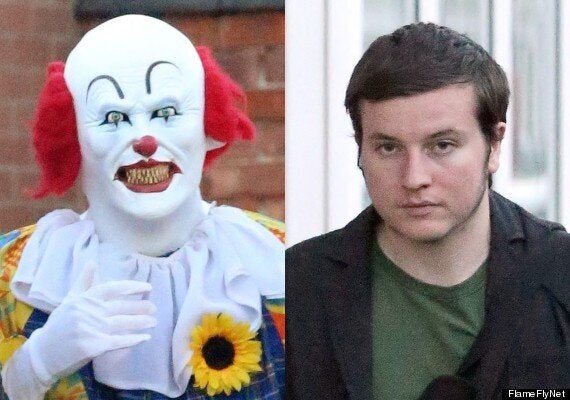 Powell had previously denied he was the Northampton Clown
Powell was spotted entering a house just off the busy shopping area of Wellingborough Road with two accomplices.
He emerged from the flat around an hour and a half later, after the all clear was given by his friends, he walked a short distance to the car park, posed for a few pictures taken by his friends on their phones.

But he was forced to confess to journalists working for the Sunday People that he was indeed the Northampton clown.
He said: "OK, I am the clown but I've been trying to keep it as mysterious as possible. To be discreet so people didn't find out.
"Your pictures are from the day I went to meet a little girl who only has six months to live.
"Her mum messaged me saying she really wants to meet you before she dies. I took a picture with her and gave her a clown teddy and stuff."
So there it is folks, he's not a terrifying monster likely to be found under your bed, he's actually quite a nice guy...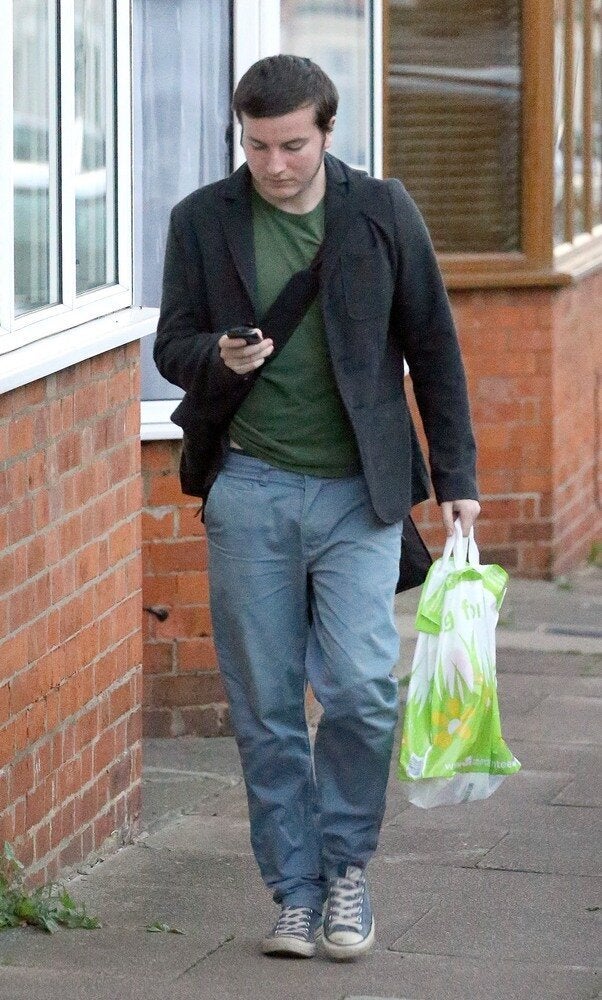 The Northampton Clown REVEALED
Related