Novak Djokovic retained his Shanghai Masters title on Sunday by edging sixth seed Juan Martín Del Potro in an entertaining three-set final.
The Serbian toppled his Argentinian opponent 6-1 3-6 7-6 (7/3) in two-and-a-half-hours for his seventh ATP crown of the year.
Djokovic was typically gracious in victory after securing his 15th Masters 1000 title.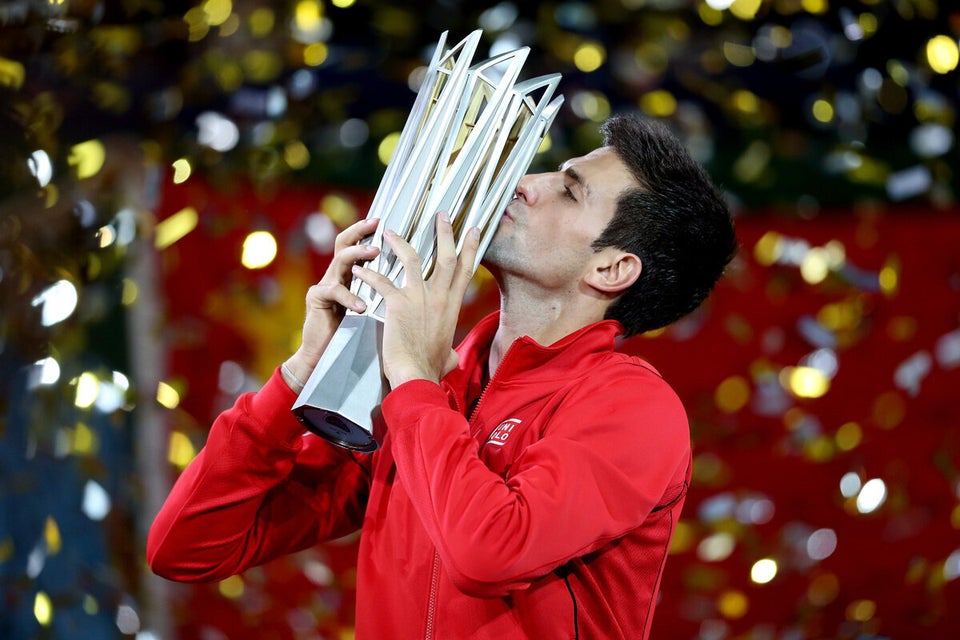 Djokovic beats Del Potro
"I have to start by congratulating Del Potro and his team for the fantastic week," the 26-year-old said on court after receiving the trophy.
"You're a great person and even a better player, I'm sorry that you lost today. You deserve this trophy equally."
Del Potro, who booked his place at next month's ATP World Tour Finals in London by beating world number one Nadal in the semi-final on Saturday, was disappointed to see his eight-match winning streak come to an end but found kind words for his opponent.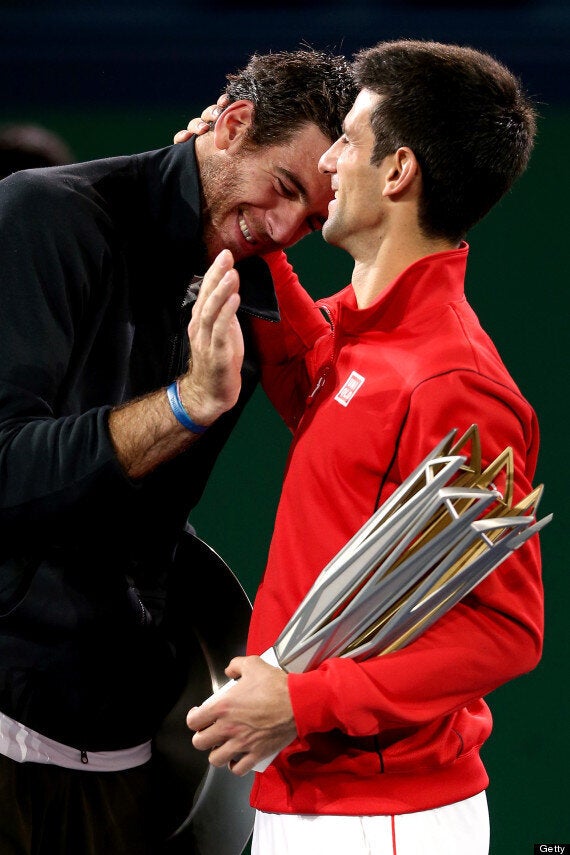 Djokovic and Del Potro were both in good spirits after the match
He told the ATP: "The match was really close and I think Nole (Djokovic) played some unbelievable points in the tie-break.
"The match was so exciting. At Wimbledon we played another fantastic match against each other.
"It's a really bad loss for me now. I was really close to beating him after beating Nadal."