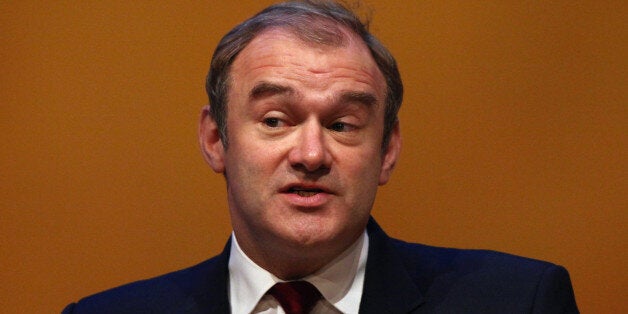 Other firms from the 'big six' are set to follow SSE's 8.2% price hike in announcing their own in the next few days.
Rising energy prices have led to calls from Tories to cut green levies, which add £110 to an average annual bill.
However, Davey slapped down demands to cut government green subsidies, telling the BBC Andrew Marr Show on Sunday: "We have to invest in renewable energy to catch up with the rest of Europe."
"People have got to understand what these green taxes actually are. Most of them are actually social policies to help the fuel poor manage their bills. I don't think we want to get rid of those, do we? Moreover, we need to help people who aren't necessarily fuel poor, but who want to do energy efficiency work to reduce their bills."
Davey said the schemes would be extended rather than cut, adding: "I do believe we need to do ever more to help people, particularly vulnerable people, people suffering from fuel poverty."
Popular in the Community