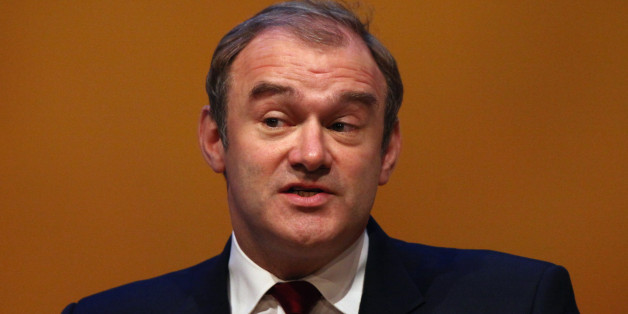 Getty
Energy bills will keep soaring as ministers cannot do anything to protect consumers, energy secretary Ed Davey warned.
The Lib Dem minister's comments come after SSE, Britain's second largest energy supplier, unveiled a 8% price increase, which sparked a renewed debate on why firms were increasing bills. Labour leader Ed Miliband pledged last month to freeze prices for 20 months if he wins the next general election.
Other firms from the 'big six' are set to follow SSE's 8.2% price hike in announcing their own in the next few days.
However, Davey said that outside pressures like the rising cost of wholesale gas and the need to replace power networks, which "neither you nor Ed Miliband can do anything about".
TOP STORIES TODAY
Rising energy prices have led to calls from Tories to cut green levies, which add £110 to an average annual bill.
However, Davey slapped down demands to cut government green subsidies, telling the BBC Andrew Marr Show on Sunday: "We have to invest in renewable energy to catch up with the rest of Europe."
"People have got to understand what these green taxes actually are. Most of them are actually social policies to help the fuel poor manage their bills. I don't think we want to get rid of those, do we? Moreover, we need to help people who aren't necessarily fuel poor, but who want to do energy efficiency work to reduce their bills."
Davey said the schemes would be extended rather than cut, adding: "I do believe we need to do ever more to help people, particularly vulnerable people, people suffering from fuel poverty."