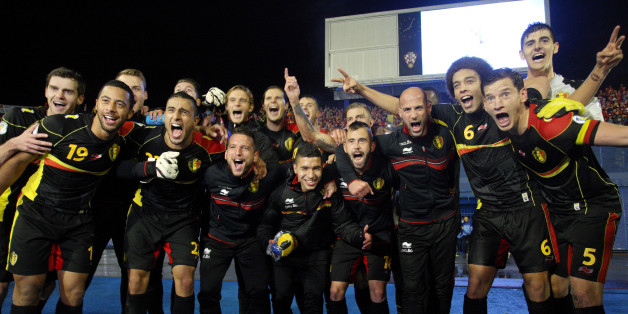 Getty
With one round of qualifiers remaining before the playoffs, 14 nations have been confirmed as participants at the 2014 World Cup in Brazil.
Five countries from Europe, four from the Americas, three from Asia and one from Australasia have qualified for the 20th World Cup and the first in South America since Mexico '86.
There are 18 more places up for grabs before the December draw, but here are those who have already booked their tickets...