The 16-year-old, who this weekend wowed the judges with her take on Chaka Khan's 'Ain't Nobody', said: "I don't know my dad. I met him on my first birthday and he left me a dress, a teddy bear and a pair of gold earrings. I never saw him again. "My mum was 16 when she had me and he was young as well. He was there for the whole pregnancy but after I was born he started not to show up."
Tamera, who still lives at home with her two younger siblings, was brought up by her mum, Rachel.
Speaking about what would happen if her dad returned now, she added: "I don't think I'd want to talk to him.
"He has had the chance to fix up his game. If he didn't care to do that then or for the last 16 years then what's his business in coming back now?"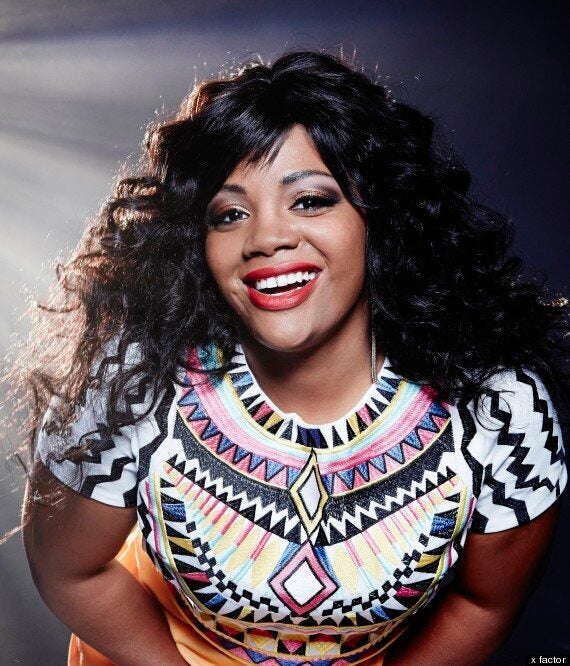 The 26-year-old found herself in the bottom two after failing to wow viewers with her version of Whitney Houston's 'So Emotional' during Saturday night's 80s-themed show.
She then faced Shelley Smith - who had the least amount of votes following Saturday's new flash vote - in Sunday's sing-off.
Shelly, 34, sang Jennifer Hudson's 'One Night Only', whilst Lorna opted for 'There You'll Be' by Faith Hill but despite both receiving praise from all four judges, Nicole Scherzinger cast the deciding vote and sent Lorna home.
But Lorna remained upbeat, saying: "When you really believe in your dreams they do happen."
Popular in the Community