An entire village lost its power during a daring mission... to rescue a cat from an electricity pole.
Engineers rushed to the rescue of Coco the cat after she was stuck on top of a 12-yard electricity pole in St Cyrus, Aberdeenshire for almost 24 hours, the BBC reported.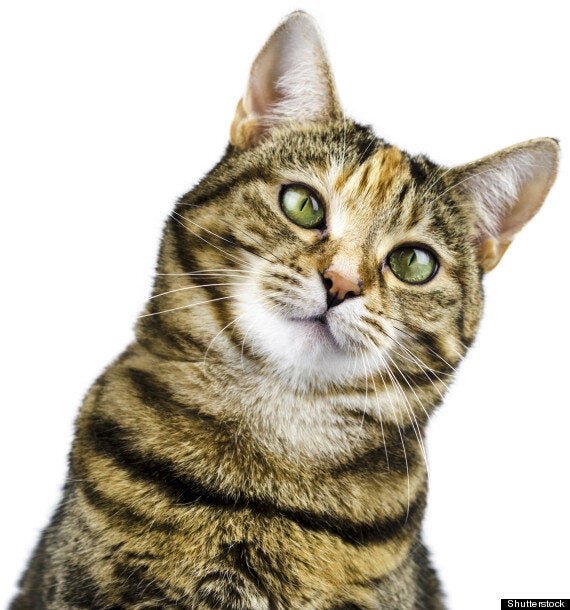 An Aberdeenshire village lost its power supply for two hours because of the cat (File image)
Scottish Hydro Electric Power Distribution workers established that to rescue the troublesome feline, they would need to turn off local supplies and call for a cherry picker.
Power supplies in the area were cut off for around two hours during the rescue operation.
The operations manager for the Tayside and Central region, Mark Macdonald, told The Herald Scotland that he hoped customers would "understand the exceptional circumstances" that led to their brief power outage.
"Everyone in the depot is delighted that Coco has made a full recovery, although I heard she was a bit crabby after being stuck up the pole for almost a day," Mr Macdonald said.