It's official, Sonia Fowler is heading back to Albert Square.
The 30-year-old will make her soap comeback in January next year.
Cassidy has made occasional guest appearances in the soap - most recently in January 2011 - but is now to make a full-time return, accompanied by her character's daughter Rebecca.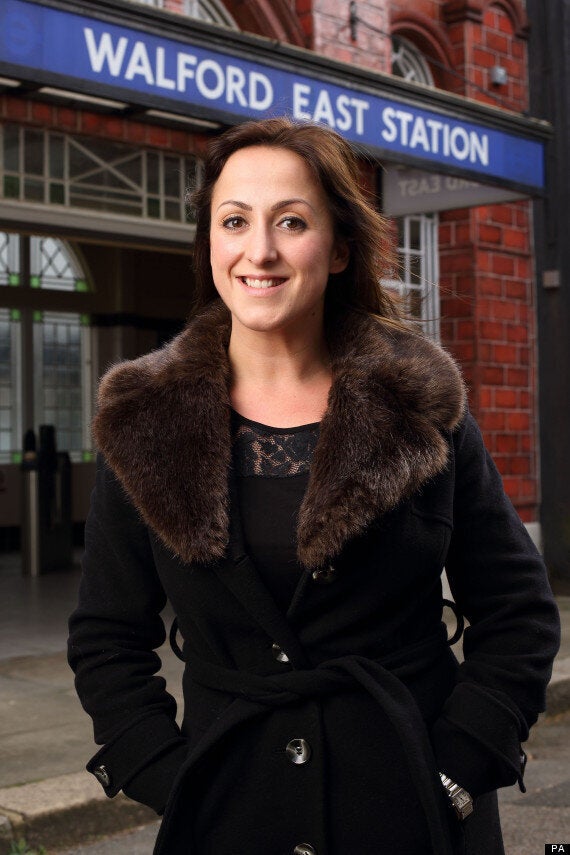 Natalie Cassidy as Sonia Fowler
The BBC said she will be involved in a "gripping storyline" which centres on the women of the Butcher household.
She is the latest addition to the cast under new executive producer Dominic Treadwell-Collins, who has recently recruited Danny Dyer as the new landlord of the Queen Vic.
Cassidy, who made her first appearance on the show almost 20 years ago, said: "After seven years being out of the show, apart from the odd episode, I am extremely excited and honoured to be making a full-time return.
"I feel so lucky as an actress to get back to my roots. With Dominic as executive producer, it's such an exciting time for the show. I cannot wait to work with Patsy (Palmer - Bianca) and Lindsey (Coulson - Carol) again. Bring it on."
Viewers saw Sonia at the centre of numerous dramas over the years. She gave birth to Rebecca after failing to realise she was pregnant, and then put her up for adoption.
She and the baby's father, Martin Fowler, then regained custody and headed to Manchester, but she has popped back to the show to reveal how their relationship has been on the rocks.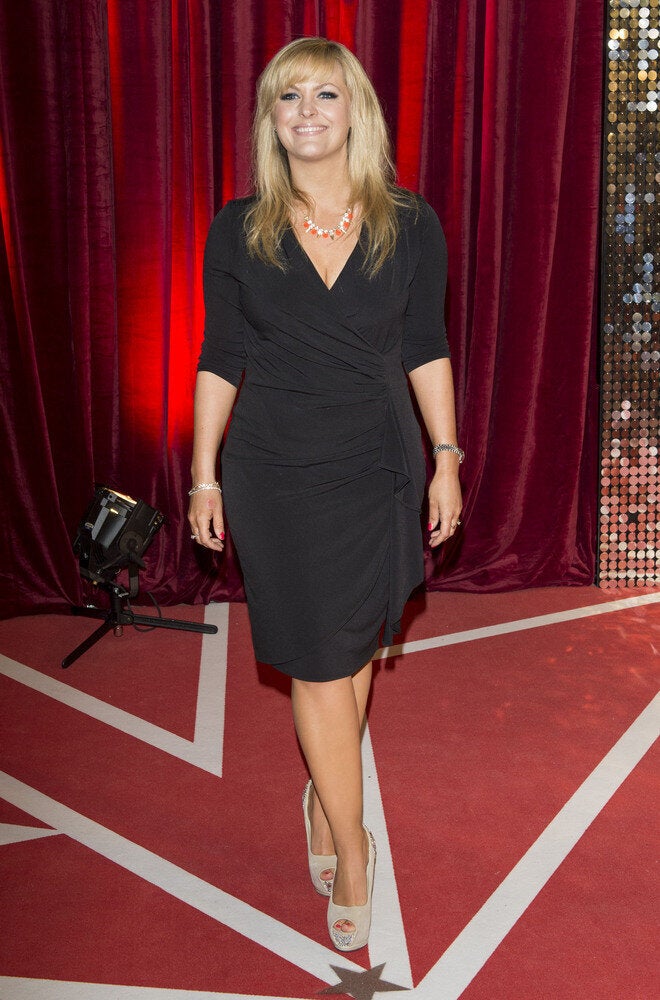 EastEnders: Where Are They Now?
Related