 Royal Mail delivered more strong gains for shareholders today as formal trading started on the London Stock Exchange.
Shares gained another 15p, or 3%, making them almost 50% more valuable than the Government's price tag last week.
Today's share surge is likely to spark further anger about public assets being sold too cheaply. MPs on the Business Select Committee are poised to probe the flotation and could call in investment bankers who helped price the shares.
In the first day of dealing for many of the 690,000 small investors who bought stock in the highest-profile privatisation for years, shares were up to 490p to value Royal Mail at £4.9 billion.
The soaring share price compares with the 330p they were sold for by the Government on Thursday, which valued the group at £3.3 billion.
While shares have been traded informally since Friday when conditional trading began, today is the first day of unconditional dealing in Royal Mail stock.
Tomorrow will see the result of a strike ballot by postal workers in the Communication Workers Union (CWU) over issues linked to privatisation.
CWU members are expected to back industrial action, with any strike set to be held on or after October 23 - the run-up to the busy Christmas period.
About 150,000 postal workers are sitting on stakes worth around £3,260 each, after staff were handed 10% of the company, although they cannot cash them in for three years.
Royal Mail chief executive Moya Greene opened trading at the London Stock Exchange today. She she was joined by Business Minister Michael Fallon and Treasury Chief Secretary Danny Alexander.
She said: "This marks the exciting next phase in our company's long and proud history. With the support of our new shareholders, we are in a strong position to move forward, to compete effectively across our markets and to grow our business.
"Royal Mail will continue to be an essential part of the fabric of the UK, providing the universal postal service that is cherished by the 29 million households and businesses across the country that we serve."
The shares touched a high of 490.7p at one point today amid continued strong demand.
At the current price, the company looks a likely candidate for the FTSE 100 Index of Britain's biggest listed companies, with entry expected in the December reshuffle. This would draw in FTSE 100 tracker funds, which follow the performance of the top tier.
The Government's retail offer to small investors was seven times oversubscribed, while demand from big institutions ranging from pension funds to hedge funds exceeded the allocation by 20 times.
Dave Ward, CWU deputy general secretary, said: "The Royal Mail share price has soared further today, bringing more proof that the company was undervalued by the Government's City mates.
"The taxpayer has lost over £1 billion already in this bungled fire sale of a cherished national institution. Postal workers cannot trade their shares for three years and they are far more concerned about their jobs than the share price.
"We're confident our members will return a yes vote in tomorrow's ballot result for strike action, strengthening our position to secure a deal on protecting jobs, services and terms and conditions in the company.
"The share price increase is making profits for wealthy private investors and faceless institutions - it's not bringing any money into Royal Mail. The investment argument is a clear myth."
"We will not accept people maximising individual profit on the back of minimising the value, terms and conditions of postal workers."
"We're determined this privatisation will not lead to the kind of job losses and downward pressure on pay and conditions we've seen in other industries and we're seeking a legally-binding agreement to protect jobs."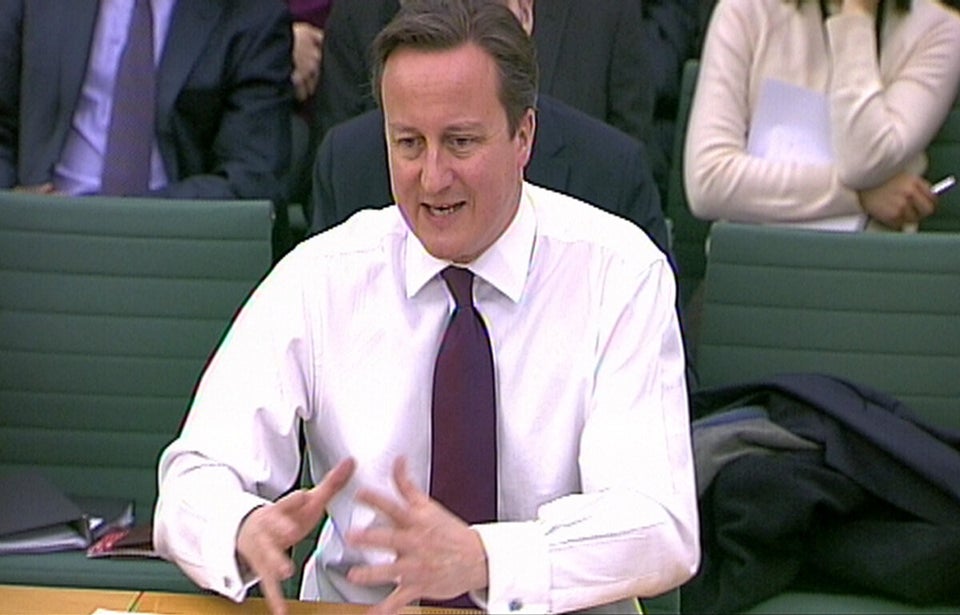 Measuring Invisible Things