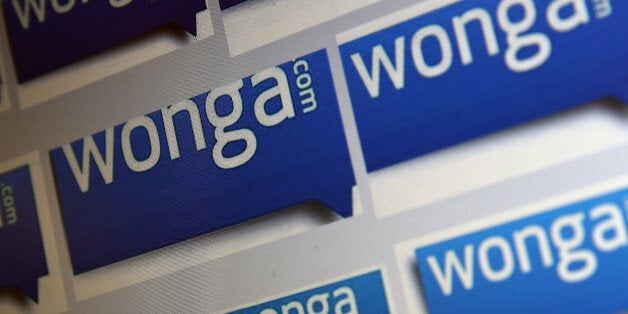 Wonga is set to release its own feature film at the end of this year which could be shown in cinemas and on television.
The firm, which made over £1 million-a-week in profit last year, will use the film - '12 Portraits' - to feature the stories of 12 of its customers, who volunteered to appear unpaid and explain why they borrowed from the firm. The Bafta-nominated independent filmmaker Gary Tarn has been brought on as the film's director.
Filming began in July. The Wonga customers starring in the film include a professional karaoke singer, a football fan and a student.
Gary Tarn, director of the '12 Portraits' film, said he was given full creative control of the film. Before filming, Tarn said he researched Wonga and "didn't see what the fuss was all about".
Tarn previously directed the 2005 film Black Sun, which told the story of a French artist blinded after being violently assaulted in New York in 1978.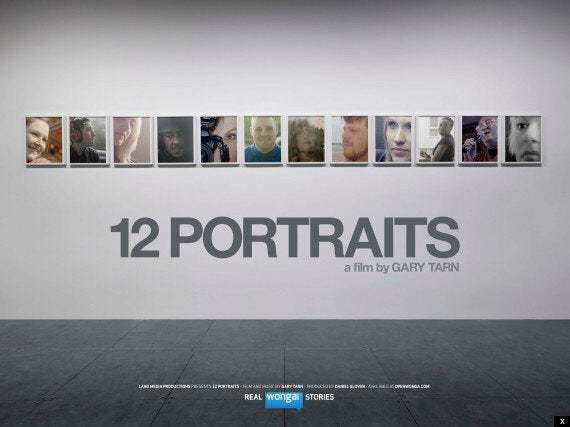 Promotional poster for Wonga's '12 Portraits' film
Tarn said: "I make cinematic documentaries so it seemed like a good opportunity when I was approached to tell the story of Wonga customers – a group of people who are often talked about, but rarely heard from. Wonga has over a million customers in the UK and my aim is simply to make portraits of a few of them by focusing on one aspect of their lives the company has touched on.
"I have a completely free brief and see the film becoming a reflection of modern Britain, and Wonga's place in it, as opposed to a documentary on Wonga the company."
Niall Wass, Wonga's chief operating officer, said: "Wonga has rarely been out of the headlines this year. We have a few loud critics and, while scrutiny of mistakes we make is absolutely appropriate, the voice of people who actually use and value our services – the silent majority – is usually missing from the picture.
"Ninety per cent of our customers would recommend our service to a friend. They are people from all walks of life using the service for lots of different reasons and it's great that such a respected filmmaker will capture some of these stories."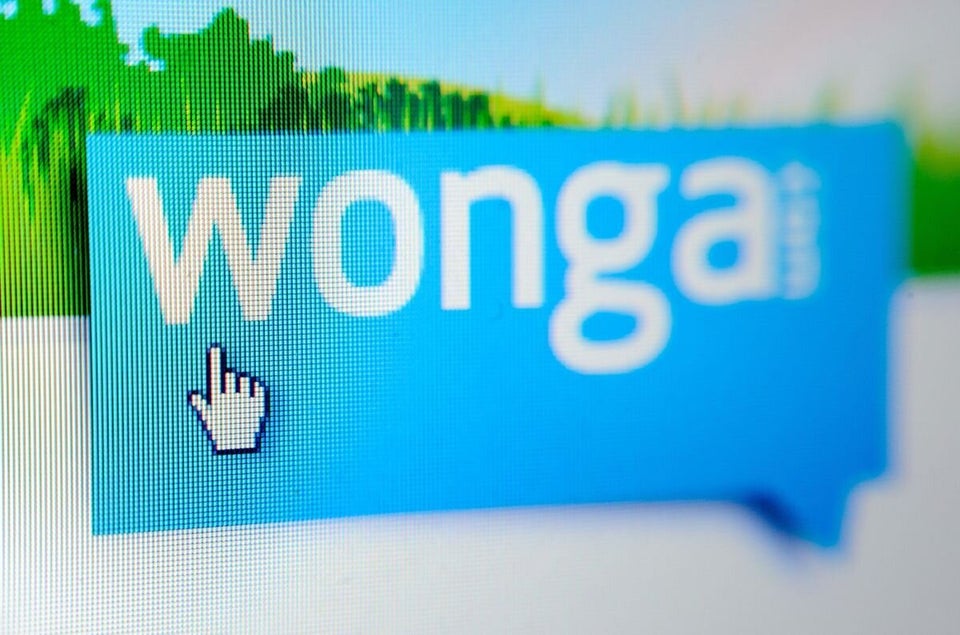 Most Expensive Payday Lenders By APR