Couples, singles, and even a cat. Ted Spagna photographed them all as they slumbered.
These intensely intimate shots which feature his subjects in their most vulnerable states, make up a posthumous volume of Spagna's work, fittingly entitled Sleep.
Spagna began using time-lapse photography in 1975, which he believed gave him a "God's eye view" of his subjects.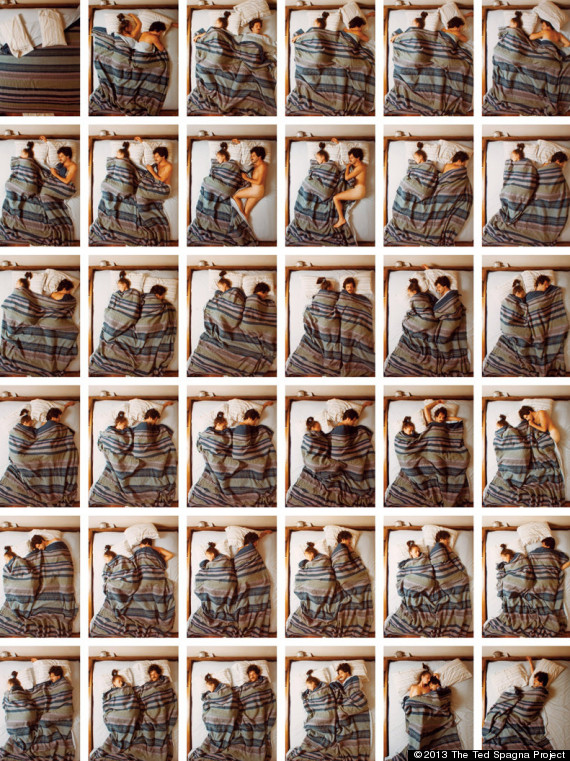 Billy and Anita, 1980
"I was surprised to see another self that existed in sleep that I didn't know about," he told The New York Times.
TOP STORIES TODAY
As well as being appreciated for their beautiful, dream-like quality, Spagna's photographs also had scientific relevance, with experts scrutinising the images during research on sleep behaviour.
Images are courtesy of The George Eastman House and The Ted Spagna Project.