Something happened to Boris on Thursday that made him look like this.
Now, we're not suggesting anything but we did ask the picture desk to do this side-by-side comparison with a rather famous movie scene.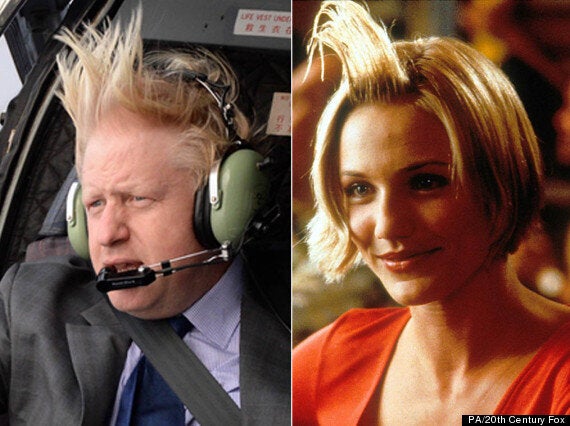 But we're not suggesting anything.
It could just be the breeze.
But he is in China. Perhaps he had an unfortunate incident while visiting the country's famous panda breeding program.
Perhaps BoJo was wearing a capitalist piece of headwear and it's a Chinese government censorship Photoshop.
Or maybe George Osborne popped round before they headed out on another promotional jaunt with a flushed look and something on his ear...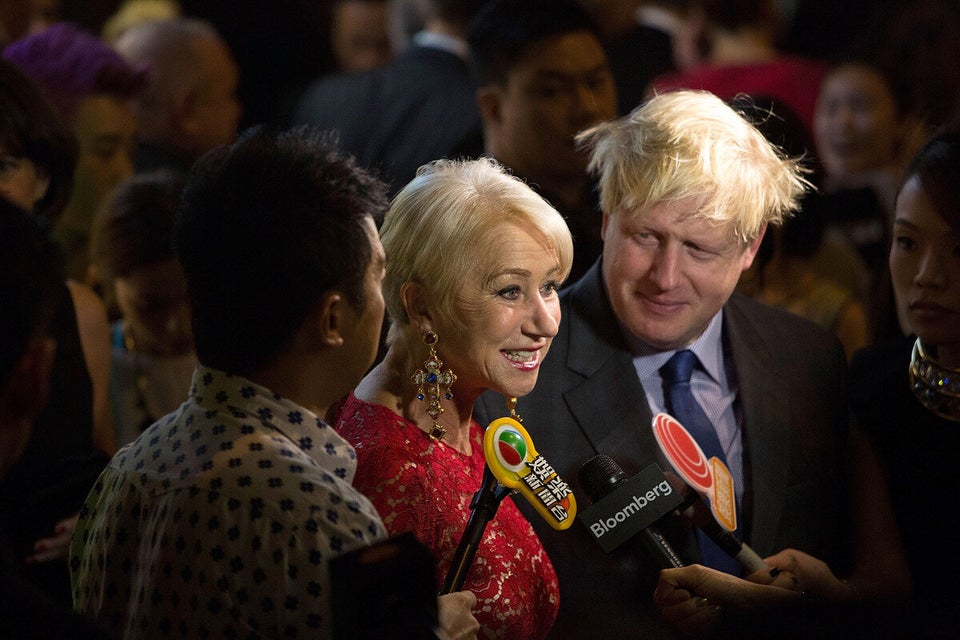 Boris Johnson In China