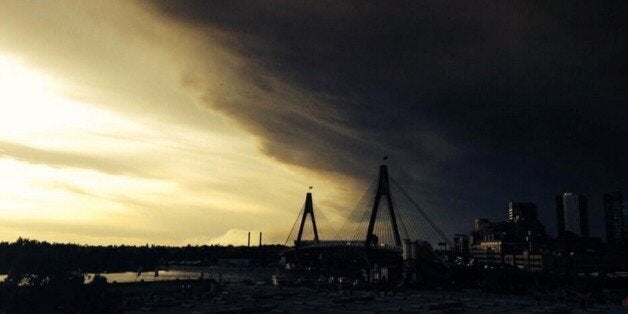 Bushfires are currently raging around the outskirts of Sydney.
The smoke is spreading through the state capital of New South Wales and engulfing the iconic Sydney Harbour Bridge.
Many homes are feared destroyed and thousands more remain in the line of the fires which the emergency services are battling to control and the state is being ravaged by its worst bushfire emergency in over a decade.
The Huffington Post readers in Sydney have been sharing their images of the fires and smoke as it starts to take a grip on the state.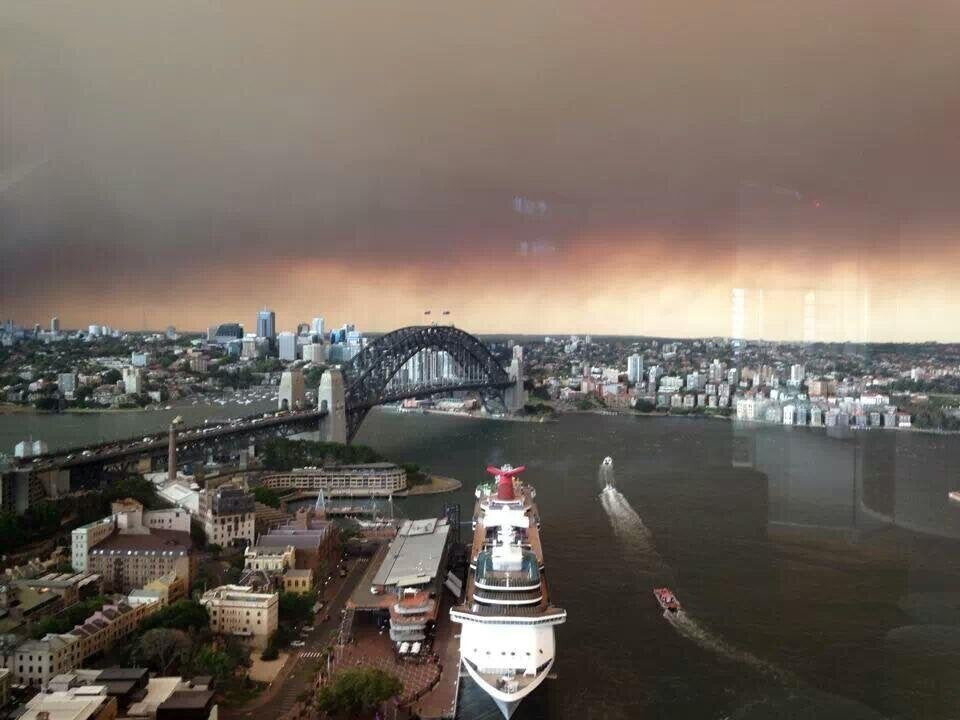 Bushfire smoke engulfs Sydney