Google's next phone has been leaked. By Google.
A listing for the upcoming Nexus 5 smartphone was published briefly on the search giant's Play store, before being swiftly removed.
Not swiftly enough, alas - because the world's tech press was still able to take screenshots of the all-but-confirmed device and descriptions of its stats and new Android 4.4 KitKat operating system.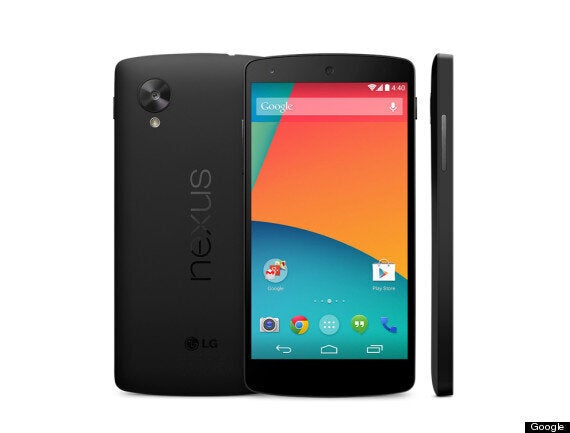 The Nexus 5 will reportedly cost $349 off-contract, significantly cheaper than many of the top Android smartphones currently on the market.
The LG-made phone carries the tagline: "Capture the everyday and the epic in fresh new ways".
It is thought the new device and version of Android will be unveiled before the end of October, though UK availability is unconfirmed.