Helen Flanagan is no stranger to stripping off and flashing the flesh - but she's taken it to a whole new level by posing completely naked for her 2014 calendar.
The former 'Coronation Street' star can be seen baring all in one of the pics, with only her arm and hands covering her modesty.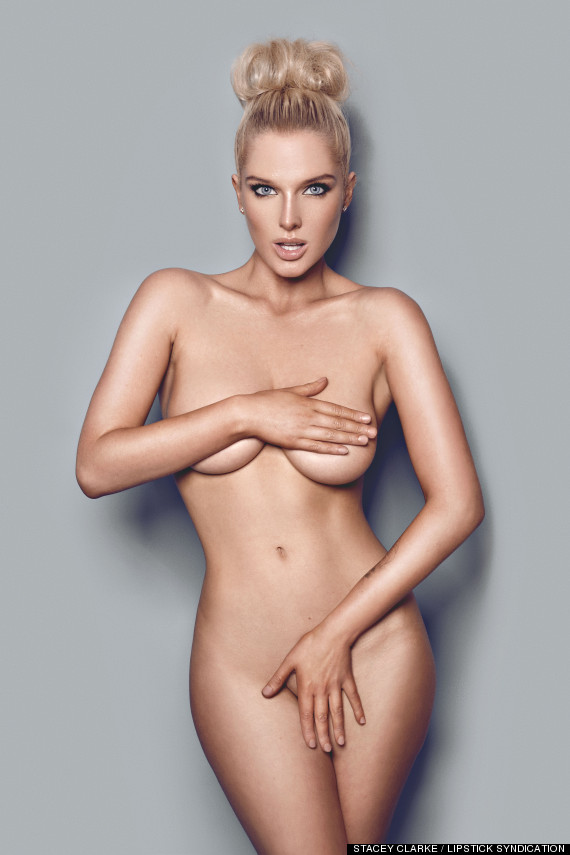 Other months see the model and actress in various states of undress including more topless shots following her recent Page 3 debut - something we're sure won't be going down too well with her parents.
> MORE HELEN FLANAGAN:
After declaring she had 'the best boobs in the whole world', Helen admitted last month that her mum and dad 'weren't best pleased' following her boobs-out shoot for The Sun's Page 3.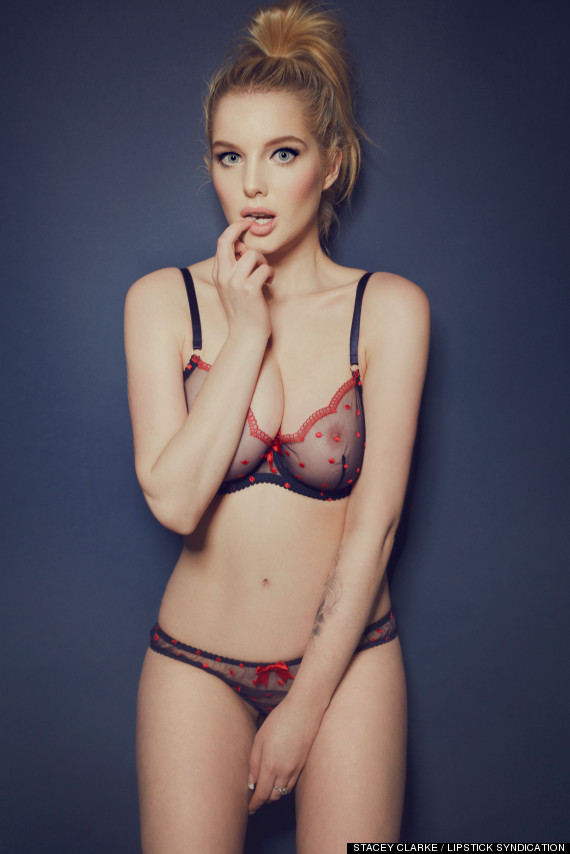 Speaking on 'Daybreak', the 23-year-old said: "I did a certain kind of picture that I suppose can be seen as a bit topless the other day. My mum and dad weren't that pleased.
"I think it was beautiful photography. I thought it was arty. I was really happy with the picture, unfortunately my parents weren't. They weren't best pleased."
So they're going to be over the moon when they clap eyes on these pics then.
The official 2014 Helen Flanagan Calendar is on sale to buy online at www.glamourgirlcalendars.co.uk/helen
LIKE US ON FACEBOOK | FOLLOW US ON TWITTER