He claims his brother attacked him but denied it was indicative of a bigger, more serious feud.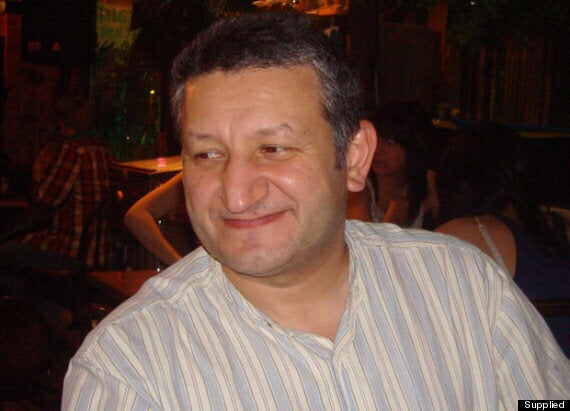 Iraqi-born engineer Saad al-Hilli, his wife, mother-in-law and French cyclist Sylvain Mollier were found shot dead near Annecy
"Our relationship was very brotherly and very close, and we looked after each other."
Mrs al-Hilli's mother Suhaila al-Allaf, 74, and local cyclist Sylvain Mollier also died, and the al-Hillis' daughter Zainab was shot in the shoulder and beaten, but survived.
Their other daughter, four-year-old Zeena lay hidden under her mother's corpse and was only discovered eight hours after the murders.
Zaid claims that Mollier was in fact the intended target of the shootings and his brother's family were simply caught up in the middle of it.
"Mollier was involved in family disputes and was an outsider to (his) rich family. There is something more to it locally... most crime has local roots."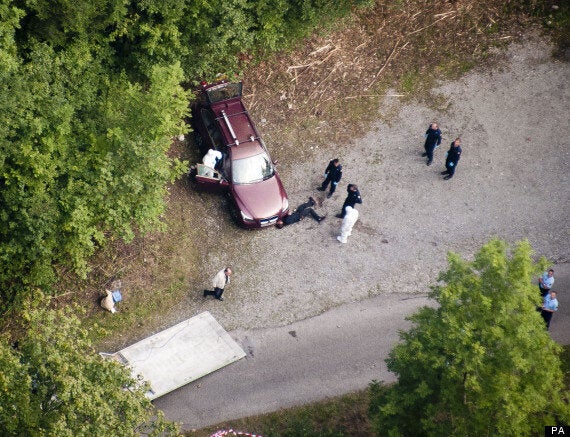 French police do not agree with Zaid's claims, believing that the cyclist was an innocent bystander killed because he happened to come across the murder scene.
French prosecutor, Eric Maillaud, has said: "The police have investigated Sylvain Mollier's family as far as they could. There is nothing to link Mollier to this murder."
The case has progressed very slowly due to lack of leads but investigators are now working on the theory Zaid killed his brother over an inheritance feud.
Zaid has offered to undergo a lie detector test to prove his innocence.
Zaid Hilli was arrested in June on suspicion of conspiracy to commit murder after officers uncovered evidence to suggest he doctored documents to ensure he inherited the estate.
Detectives searched Hilli's home in Chessington, Surrey, and were seen leaving the property with a plastic box, a ladder and two bags.
Eric Maillaud, Annecy's public prosecutor, said police were trying to establish any link between the alleged fraud and the brutal attack which killed Saad and Ikbal Al-Hilli, Mrs Al-Hilli's mother Suhaila al-Allaf, and local man Sylvain Mollier.
Mr Maillaud said detectives were aware of the allegedly false documents from an early stage in the investigation.
Around 100 police officers in Britain and France have been tasked with investigating the killings.
French investigators travelled to the UK last year to search the al-Hilli family home in Claygate, Surrey.
Their inquiry has focused on three lines of inquiry: Mr al-Hilli's work, links to his native Iraq and his family.
Reports of a dispute between the brothers emerged soon after the massacre and led Hilli to approach police to deny any suggestion of an argument over the will.