Two other individuals are alleged to have taken part in the abuse including 20-year-old Daniel Tyler Cantrell from Tennessee, charged with strangling the man, breaking his ankle and forcing him to eat excrement and worms.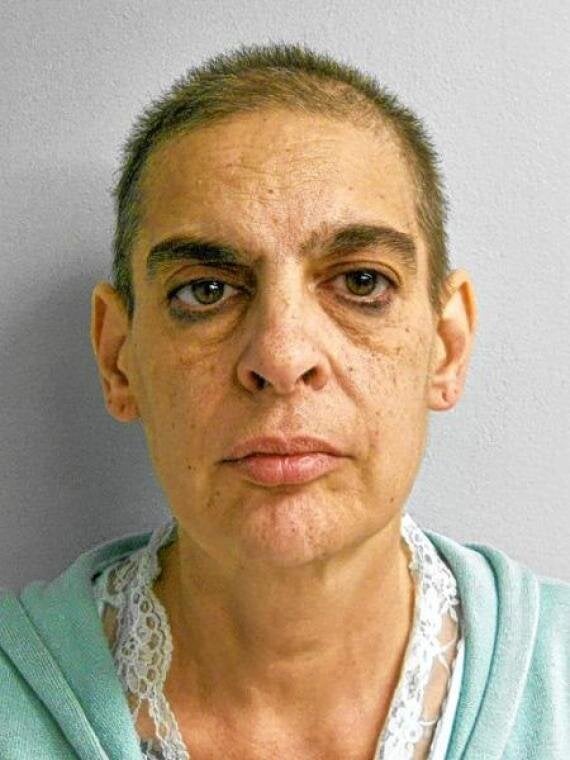 She will be sentenced in the coming fortnight.
At his mother's sentencing the victim described the abuse he had gone through.
Reading from a statement he said: "Dear ex-Mother.
"What you did to me is unforgivable. You beat me, starved me, almost chopped my penis off, threw my clothes away, wouldn't let me bathe. You almost killed me by having me take three (antidepressants) and two muscle-relaxers.
"Now that I know you're a complete criminal and only wanted me dead so you could go back to your old life.
"You won't be able to attend my graduation or see me go on to college, so I wish you goodbye. I hope you realise you have lost everything you had."
An affidavit for the case says Gelineau burned her son's penis while Cantrell burned the man's nipples until they were "completely burned off".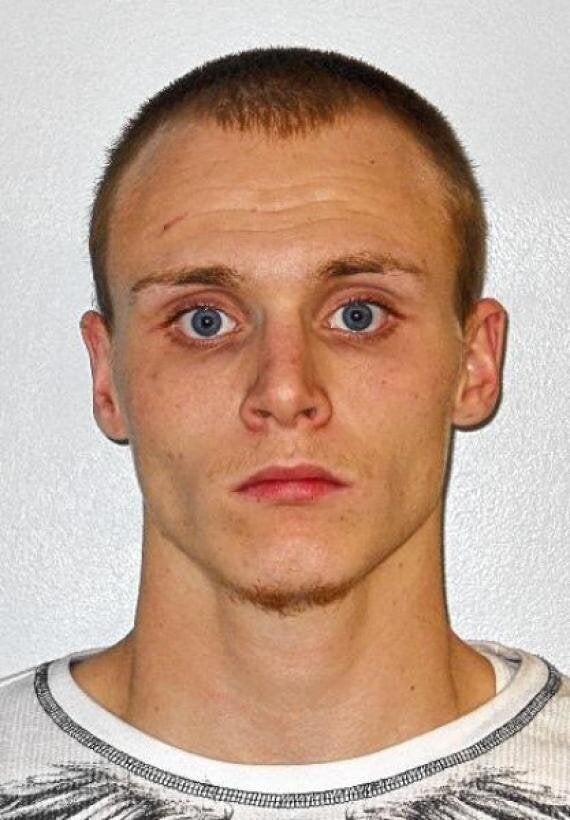 It is understood the man now has permanent nerve damage in his penis.
During the abuse, Gelineau also beat her son over the head with a stick.
Police Lt. Timothy O'Malley said at the time: "This is among or one of the most disturbing things we've ever seen.
"We don't believe his injuries are life-threatening, but they are extremely disturbing, and there are serious injuries."
Remarkably, officials were first notified of the abuse by a 12-year-old girl who saw the abuse while staying at the house with a friend.
The unnamed victim has returned to school and is living with relatives.
County Attorney Scott Murray, said: "He's doing very well but obviously he has a lot to deal with and it's going to be a long recovery period."
Related