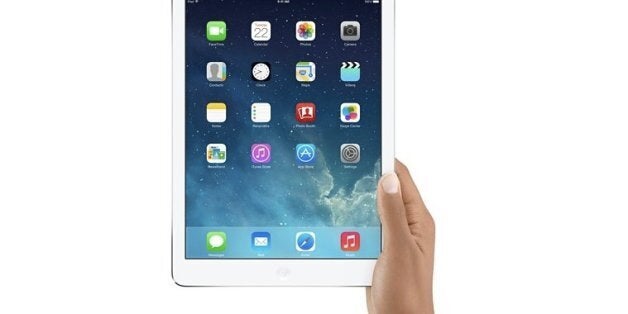 Apple has revealed a refreshed line-up of iPad tablets, including a transformed iPad Mini with a high-resolution 'Retina' display and a new 'iPad Air'.
The new Mini features the same 7.9-inch form factor as the previous generation, but comes with an improved processor, a thinner and lighter design and an improved 'Retina' screen.
The original 9.7-inch iPad also received a refresh - and a rename, to the 'iPad Air', with upgrades to its processor and camera as well as a new design with a thinner side bezel.
The new iPad Air will ship on November 1 in the UK, at the same prices as the current generation. The iPad Mini with Retina Display will be available later in November. (Prices for both are below.)
Both of the previous generation iPads will stay on the market at lower prices, to compete with cheaper Android competitors.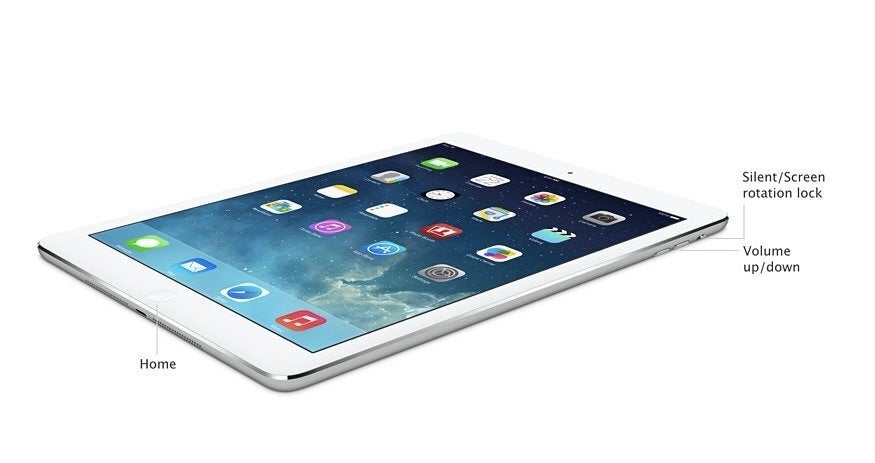 Apple iPads, iPad Minis And More...
Here are the key specs for the new devices:
43% thinner bezel
Much thinner - 7.5 mm thin, 20% thinner
Lighter at just 1 pound "the lightest full-size tablet in the world"
A7 processor (64 bit) and the M7 motion coprocessor
Twice the performance of the previous generation (and 8X the original iPad)
Faster WiFI with 'MIMO' antennas
5MP rear-facing camera
Dual microphones for better audio capture
10 hour battery life
Silver/white and space gray/black
Retina display (2048 x 1536 pixels)
A7 processor (4x processor CPU, 8x graphics bump)
10 hour battery life
2x faster WiFi with MIMO antennas
5MP camera, new FaceTime HD camera
Silver/white and space grey/black
iPad Mini With Retina Display
WiFi Versions: 16GB - £319 / 32GB - £399 / 64GB - £479 / 128GB - £559

WiFi + LTE: 16GB - £419 / 32GB - £499 / 64GB - £579 / 128GB - £659
WiFi Versions: 16GB - £399 / 32GB - £479 / 64GB - £559 / 128GB - £639

WiFi + LTE : 16GB - £499 / 32GB - £579 / 64GB - £659 / 128GB - £739
Apple also confirmed upgrades to its Macbook Pro line of laptops, the Mac Mini desktop and confirmed pricing and availability of the new Mac Pro at the event in San Francisco, which was also live-streamed across the web and at a live hands-on event in London.
Apple also announced that the new update to Mac OS X for its desktops and laptops will be released for free, for users who are running any version of the software.
OS X 10.9 'Mavericks', which adds features including revamped notifications, integrated Maps and much more, works for all Macs released since the 2009 Mac Mini - and is available immediately.
Here are the 7 biggest announcements from the show: