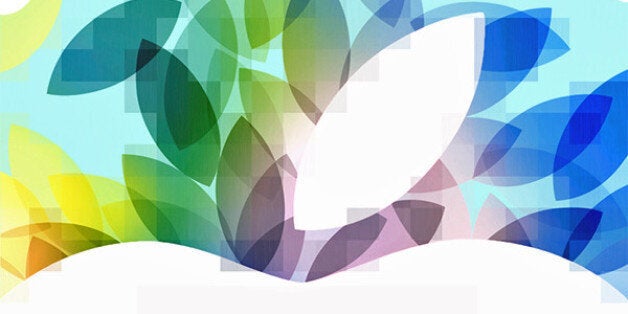 Apple has announced its new line-up of iPads at an event in California.
The new iPad Mini features the same 7.9-inch form factor as the previous generation, but comes with an improved processor, a thinner and lighter design and an improved 'Retina' screen.
The original 9.7-inch iPad also received a refresh - and a rename, to the 'iPad Air', with upgrades to its processor and camera as well as a new design with a thinner side bezel.
But there was a lot more that just iPads unveiled at the event, and we've picked out the seven most important items so you don't miss anything major.