One Direction have overthrown Daniel Radcliffe from the number one spot in a rich list of young stars.
The singers have shot to the summit of Heat magazine's Rich List for under-30s with combined earnings estimated at £59.33 million.
Harry Potter star Radcliffe has topped the list since it was established in 2010, but is this year in second place with £56.19 million.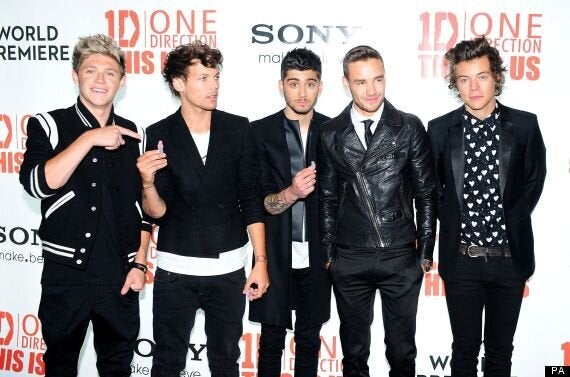 Niall Horan, Louis Tomlinson, Zayn Malik, Liam Payne and Harry Styles of One Direction
One Direction - soon to release their third album Midnight Memories - were included as a single entry for their total earnings, rather than individually, because the money has been generated by the group rather than for any solo work.
The highest new entry is DJ and music producer Calvin Harris who was number 8 in the list with £22.2 million.
The stars' financial dealings, including TV shows, movies, record sales and product endorsements, were examined by a panel of industry experts.
See the top 10 richest British celebrities under 30 in our gallery below and see the full list of the top 30 stars this year in Heat magazine now.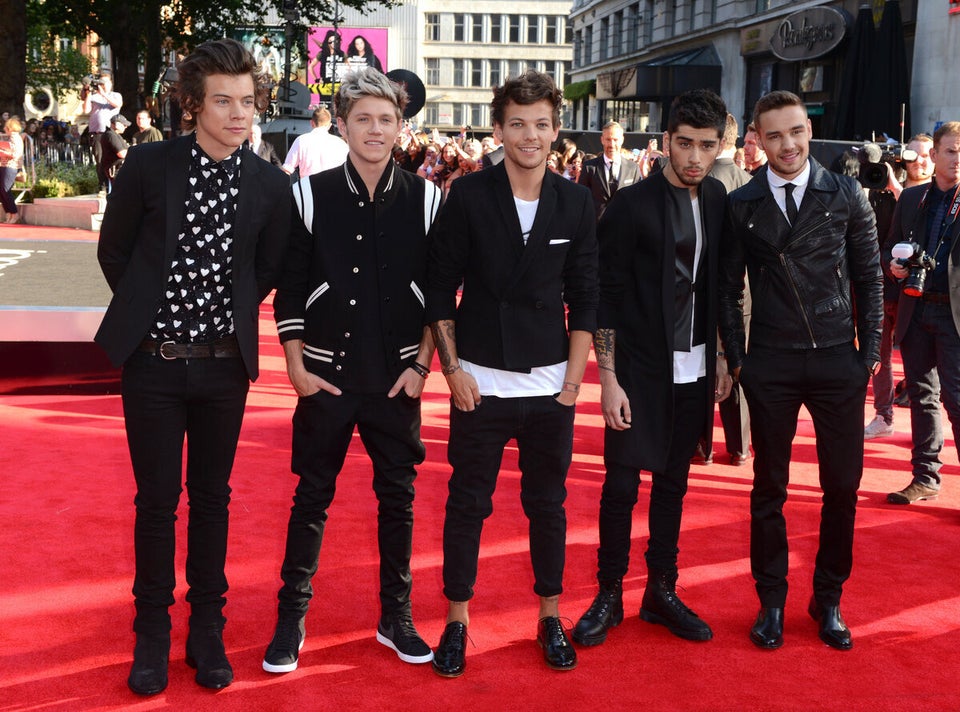 Rich Brit Stars