Actress Anna Faris is convinced she gets treated different ways by other people, depending on her hair colour.
"When I had dark hair, people treated me very differently.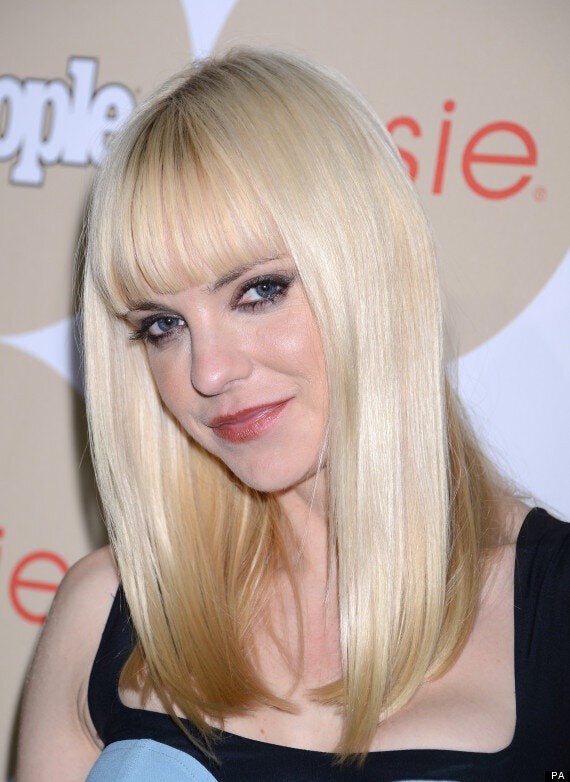 Blonde Anna - "friendlier" according to other people, she thinks - do you agree?
"People assumed that I was more intelligent, and that as a blonde, people think that I'm friendlier. It's amazing how powerful hair colour can be."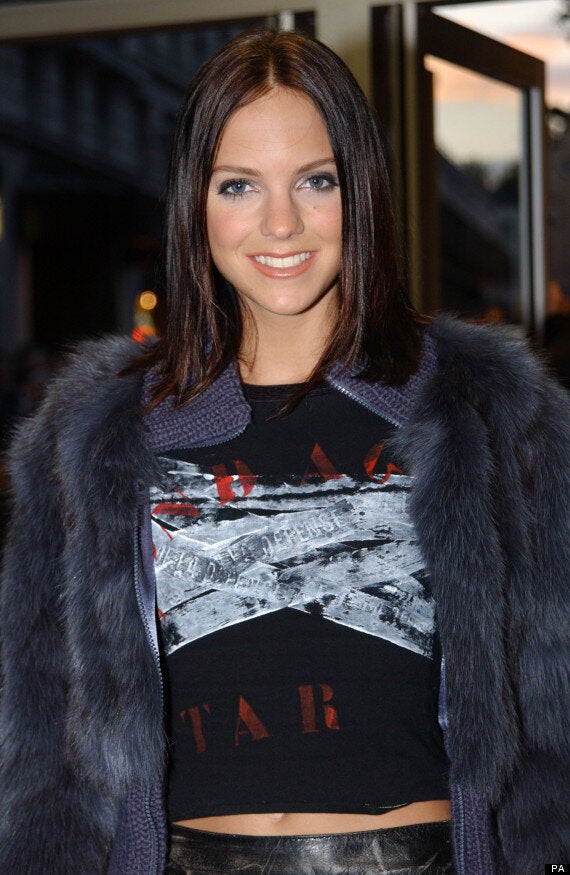 Anna back in her brunette days - more intelligent-looking?
In the 'Cloudy' series - with the sequel coming to UK cinemas on Friday - Anna (previously of 'The House Bunny', 'The Dictator', 'I Give It A Year') plays Sam Sparks, a plucky but geeky heroine who had to hide her smarts during the first film, but gets to show them off in the sequel. Can Anna relate to this?
She laughs. "I've never had to dumb down. I'm just a blonde actress.
Do you agree with Anna Faris about the way hair colour is perceived? Share your thoughts below...
"It's funny. I do think that it's something that women struggle with. As a teenager, it seems there's pressure to be viewed as harmless, and it's unfortunate, but I think all women feel a little bit of that."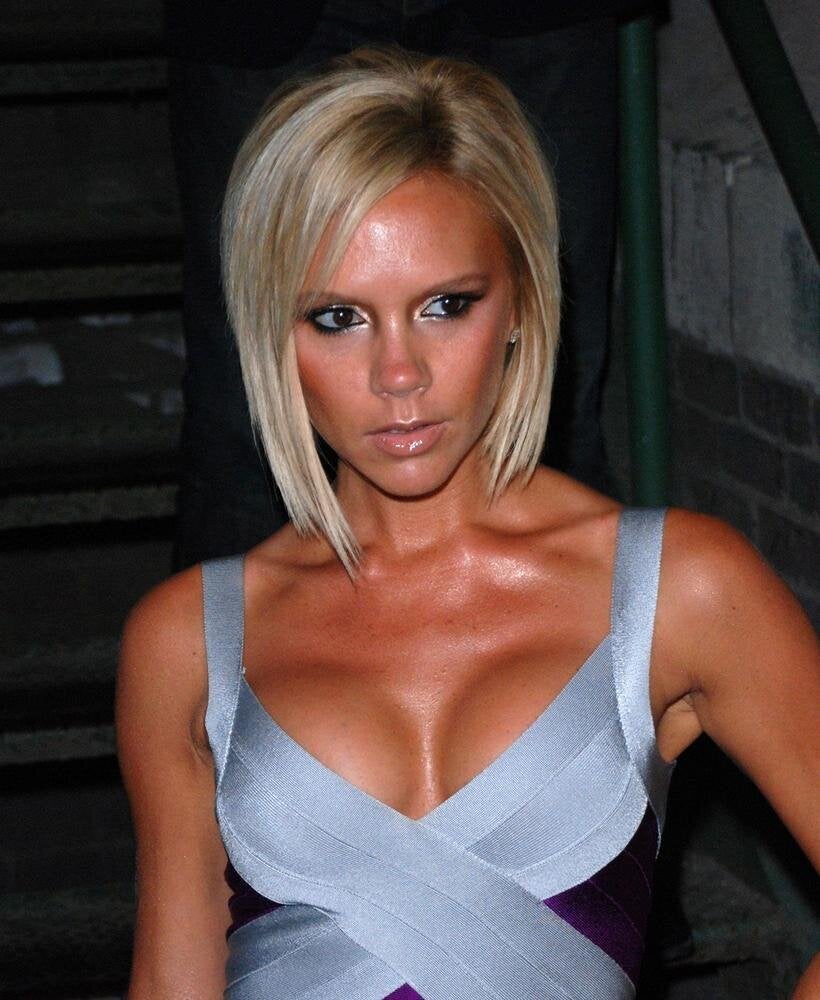 Blonde or Brunette?
Not 'Cloudy's Sam Sparks, though...
"She's great, a role model," says Anna. "She's smart, and she's independent, and kind and loyal, and she's an adventurer. I love all those parts. I think she's the most sane character I've ever played."
'Cloudy 2' picks up where we left off the first time around, with inventor Flint Lockwood's genius finally being recognised, but potentially used to evil gain by his great idol, the stunning Chester V. It's always been Flint's dream to be praised as a great inventor, but everything changes when he discovers that his most infamous machine (which turns water into food) is still operating and is now creating food-animal hybrids - "foodimals!"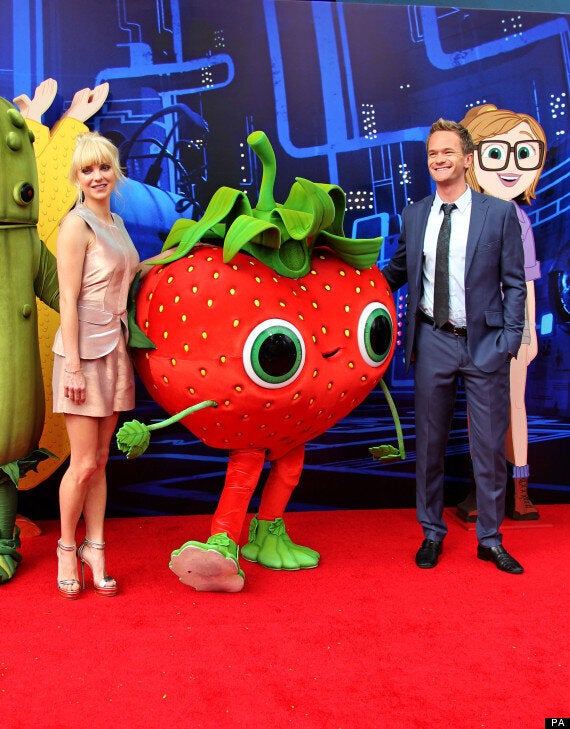 Anna Faris with co-voice Neil Patrick Harris flank one of the foodimal stars of 'Cloudy with a Chance of Meatballs 2' at the film's premiere in LA
With the fate of humanity in his hands, Chester sends Flint and his friends on a dangerously delicious mission, battling hungry tacodiles, shrimpanzees, apple pie-thons, double bacon cheespiders and other food creatures to save the world again.
It's a cracking film for adults and children both - as Anna explains, "it's witty and clever and absurd and little bit weird."
'Cloudy With a Chance of Meatballs 2' is in UK cinemas from Friday. Watch the trailer below...