It sounds like every woman's nightmare, and is not going to help the cause of getting more women to lift weights, but Candice Armstrong's obsession with steroids led to a quite a disturbing result.
After using a steroid called Trenbolone, the 28-year-old former barmaid found that the drug slowly started to turn her into a man, causing her to grow facial hair and a tiny penis.
Story continues below the slideshow: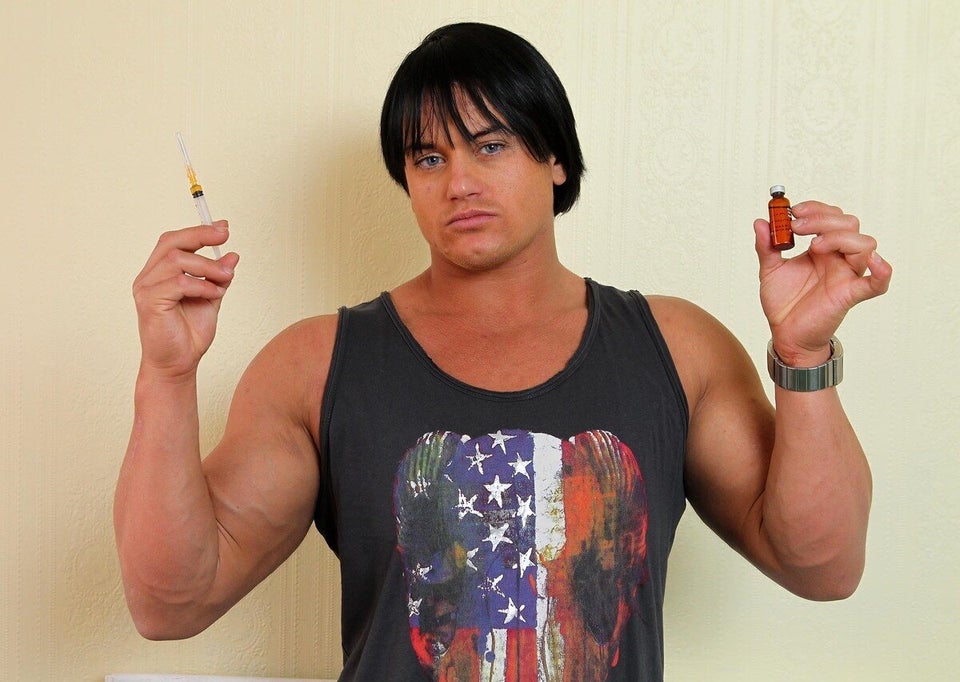 Body Builder Candice Armstrong
She started her get-fit journey by taking pole dancing lessons, then began working out in the gym and became fixated with making her arms bigger. She bought the steroids online.
"I was getting a bit of facial hair, belly hair and my voice got deeper. My ­periods stopped. But I just blocked out a lot of it. I shaved and tried to cover things up. It was gradual so it wasn't so much of a shock."
She added: "I used to get a lot of attention from men. Now very few people find me attractive. But I can't say I miss sex. I have no sex drive and I'm more insecure than ever.
Candice will be featuring in a special documentary fronted by Jodie Marsh, that focuses on steroid abuse.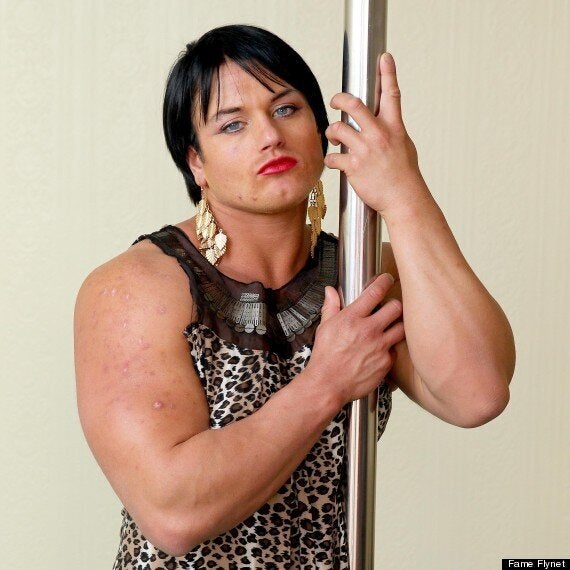 Since her transformation, Candice has spent £1000 on steroids and has often been asked to leave the ladies loos in bars and nightclubs. In addition to making her more insecure, she is also worried that she will never end up meeting anyone, and in any case, the steroids have drastically affected her sex drive.
She adds: "About an inch [long] and it's shaped like a little penis. It looks like a little penis, you can roll back the foreskin..."
The 'penis' is most likely her enlarged clitoris and the 'foreskin' is the clitoral hood.
The level of addiction she is under must be extremely high, when you consider that despite these major life-changing developments, she is still continuing to take the pills and is working out three times a day.
There is one bright spot: she has managed to start working as a drag act, which is something she has always wanted to do.