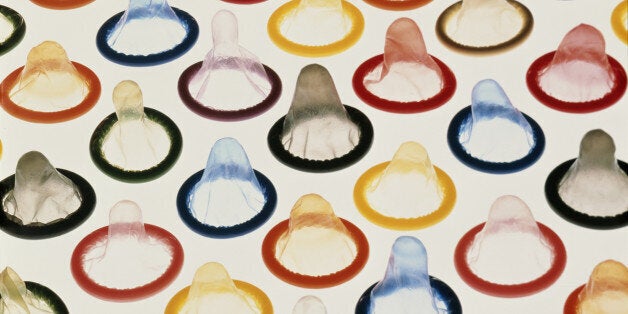 Police have sparked outrage after demanding condoms be banned from Edinburgh's licensed saunas.
Campaigners have now warned of a HIV epidemic and blasted the proposal for ruining decades of sexual health education.
The controversial plans were revealed in a letter to the city's licensing committee, which is due to rule on the fate of several saunas fighting to save their licences.
The letter asks the city council to add new conditions to licences, including that "no items of a sexual nature will be permitted on the premises," Edinburgh News reported.
The AIDS charity the Terence Higgins Trust says banning condoms in the saunas won't stop people having sex, instead it will increase the rates of sexually transmitted diseases, The Mirror newspaper reported.
Robert McKay, the national director of the charity, branded the suggestion "Draconian".
"Our point of view is to make sure that people are kept safe. Condoms have proved very successful in preventing STDs and HIV transmissions," he said.
Nadine Stott, a board member of the charity Scot-Pep, which campaigns for the rights of sex workers, said the proposal "goes against all basic common sense."
"It also places Scotland really out of step with the rest of the world," she added.
Police Scotland defended the crackdown, insisting objections were being made where there is "evidence of criminality or premises operating out-with the conditions of their licence."
Earlier this year, six other saunas had their licences suspended following raids across Edinburgh, the BBC reported.
A spokesman said: "Police Scotland will continue to work with partners to inspect and report on licensed premises operating within Edinburgh in order to keep people safe.
"Whenever criminal activity, or licensing contraventions are detected within these venues, officers will respond appropriately and report all offences to the relevant authority."
Related