'Great British Bake Off' finalist Ruby Tandoh has revealed she's fed up of being accused of flirting with show judge Paul Hollywood.
The 21-year-old student, who on Tuesday night lost out on the winner's title to Frances Quinn, said she is "'tired of defending myself against the boring, inevitable accusations of flirting with Paul Hollywood".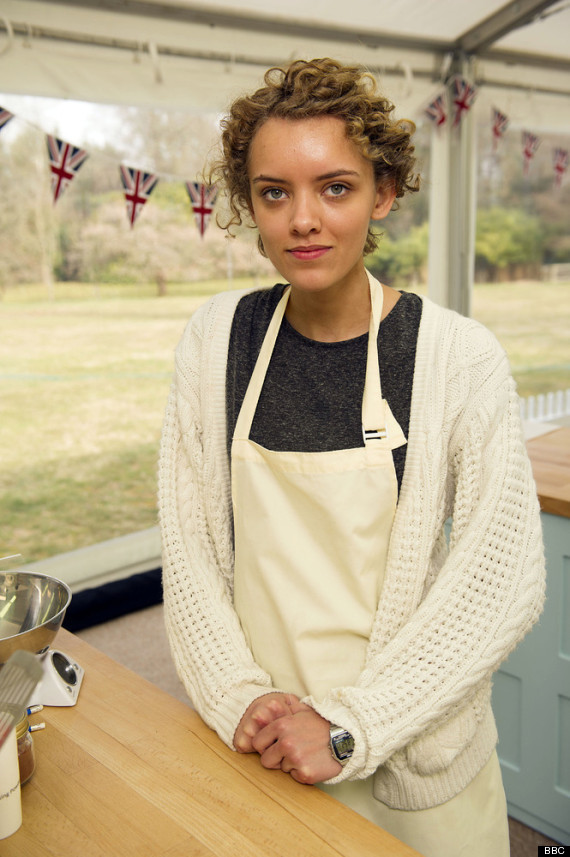 Ruby Tandoh
Writing in The Guardian, she added: "I'd rather eat my own foot than attempt to seduce my way to victory, and even if I had any intention playing that card, it's insulting to both the judges to suggest that they'd ever let their professional integrity be undermined in that way."
Meanwhile, 'Bake Off' winner Frances Quinn has also dismissed talk of any flirtation between Hollywood and Tandoh.
"We were not thinking about any of that in there... There was no flirtation," she said.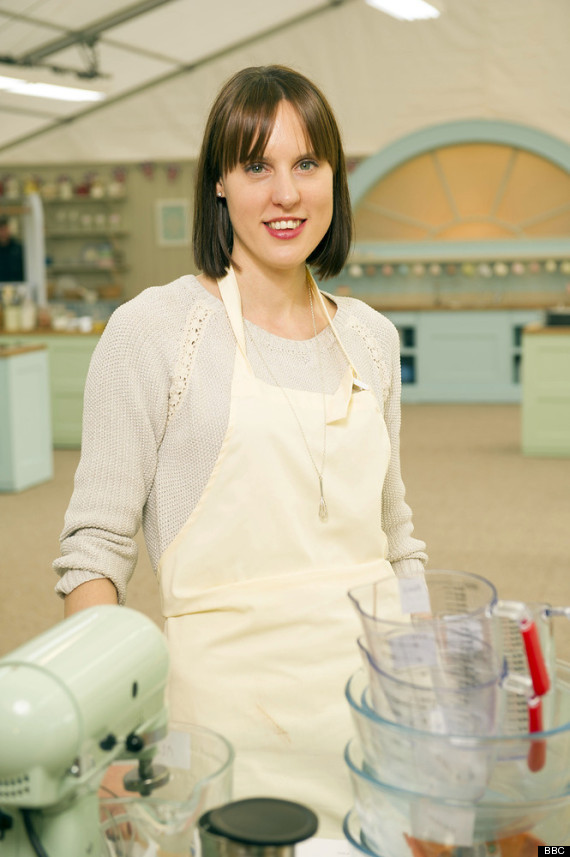 In the bag for Frances, ultimately
But she admitted there was some flirtation elsewhere in the Bake Off tent.
"We (the contestants) were each flirting with each other if we needed to, for more parchment paper or another spoon if they were still being washed up out the back," she admitted.
The amateur baker wowed judges Hollywood and Mary Berry with a rainbow-style savoury picnic pie and a showstopping three-tier wedding cake, inspired by Shakespeare's A Midsummer Night's Dream, during the final of the hit show.
But she said it had been hard to keep her win under wraps for so long following the pre-recorded last episode.
"I've been back at work and trying to keep a poker face," Quinn said.