Jessie J has pleaded with fans to stop 'scary' death threats towards her.
The former 'The Voice' judge faced a backlash for cancelling concerts at the last minute earlier this year and has now revealed it was down to her congenital heart problem. Speaking to Time Out London, Jessie added: "I've had death threats for cancelling shows... With social media young people use words of hatred so flippantly now. It's either, 'I love you!' or, 'I hate you and I want you to die!' There's no middle ground. Everything's an extreme because people want to be noticed."
The 25-year-old, who recently released her second album 'Alive', pulled out of her summer performance at the Phoenix Park in Ireland and a gig in Paris.
She previously angered some fans by reschedulding her sold-out March 2013 arena tour to this month so that she could finish her second album.
This isn't the first time Jessie has spoken out about the death threats she receives.
She added: ''I've had people say I hope you get HIV and throat cancer at the same time.''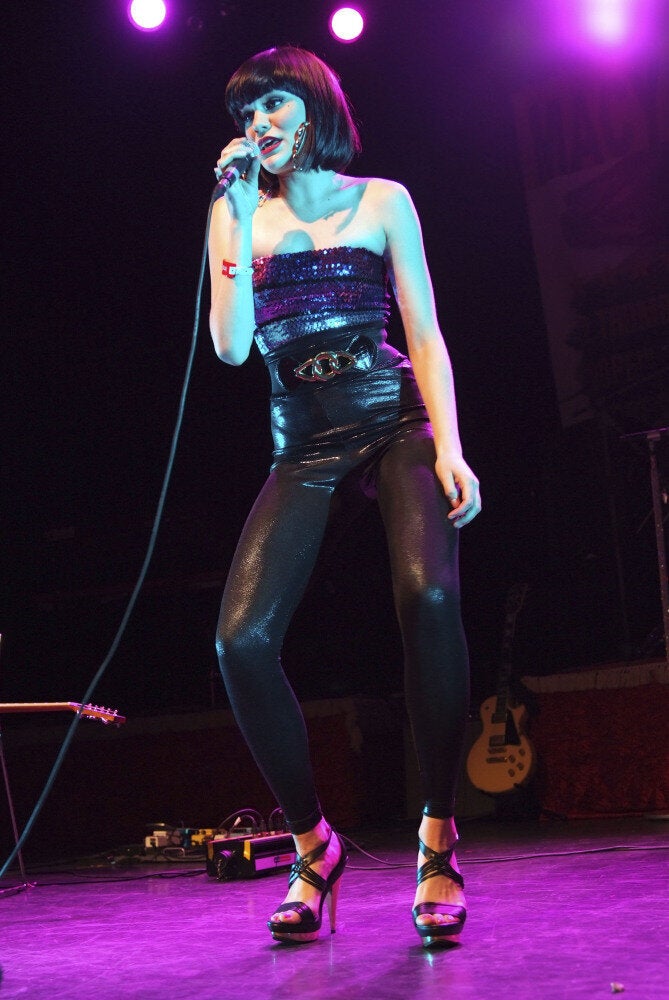 Jessie J Style Evolution