When Patrick Lichfield wasn't brushing up on his aristocratic connections and photographing his royal cousins in love and at play, he was chilling out in his adopted home of Mustique in the Caribbean.
Now, eight years after his sudden death, the Little Black Gallery in London is celebrating his love affair with this little pocket of paradise with an exhibition of photographs, with some familiar faces along the way.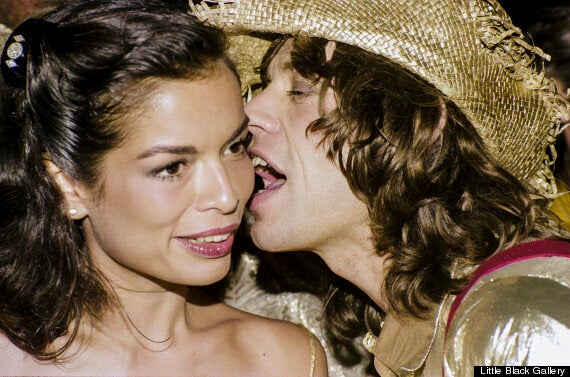 Bianca and Mick Jagger get intimate for Patrick Lichfield
Patrick Lichfield (1939-2005) was an internationally renowned photographer who worked for all the major magazines. His pictures were exhibited worldwide, and he published several books during his career. The National Portrait Gallery dedicated a retrospective exhibition to the first twenty years of his work in 2002.
His great break was when he was summoned by Diana Vreeland, the doyenne of fashion editors, to photograph the Duke and Duchess of Windsor, and he was given a five year contract with American Vogue. In 1981 he was appointed official photographer at the wedding of his cousin The Prince of Wales and Lady Diana Spencer.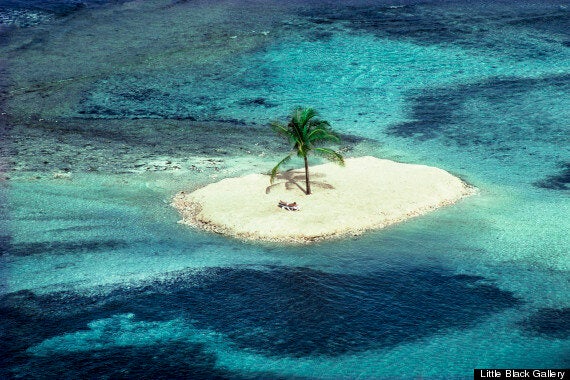 Is it impossible to take a bad photo in the Caribbean?
Lichfield established a home on Mustique, which he had first visited in the mid-1960s. He spent a considerable amount of time visiting the Caribbean islands and they provided a backdrop for many commissions - Cuba was the unprecedented location for the 1994 Unipart Calendar.
Patrick Lichfield's Caribbean will be on show at The Little Black Gallery from 29 October to 7 December. Click here for more information. A selection of the pictures on show below....
Popular in the Community