Chris, who plays alcoholic Peter Barlow, reportedly wants to spend more time with his family and try other roles.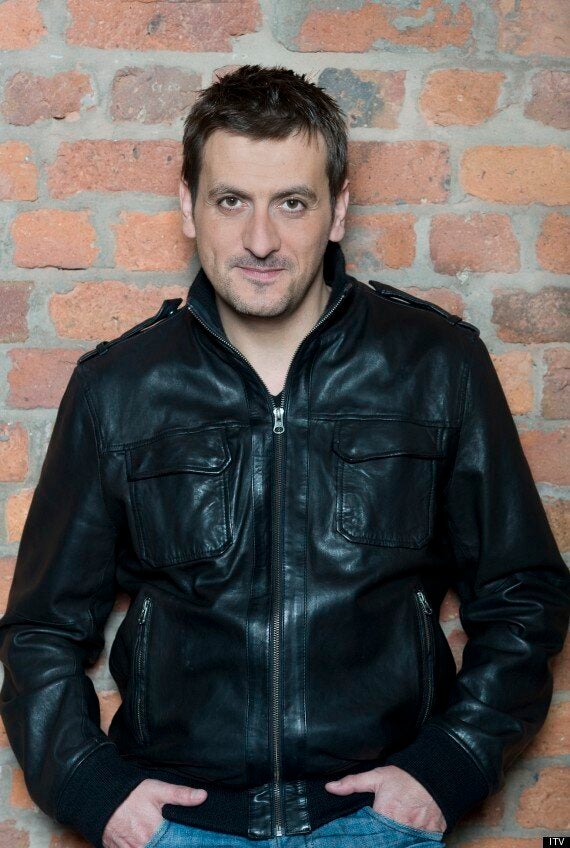 According to the Sun, he will leave Weatherfield in an explosive storyline following his affair with Michelle Keegan's character Tina McIntyre, but will NOT be killed off after telling show bosses that he wants to return to the Street in the future.
"He wants some time away from the show to spend with his family and to try other roles. He has talked about taking at least two years away from the show.
"But Chris has told bosses he is keen to come back in the future and they are leaving the door open for him."
Chris - who originally joined 'Corrie' in 2000 - is the latest star to quit the soap following Michelle Collins' decisions to leave.
Show bosses are reportedly planning a 'whodunnit' storyline, which they hope will get the nation guessing after her character, Tina McIntyre, comes to a grisly end.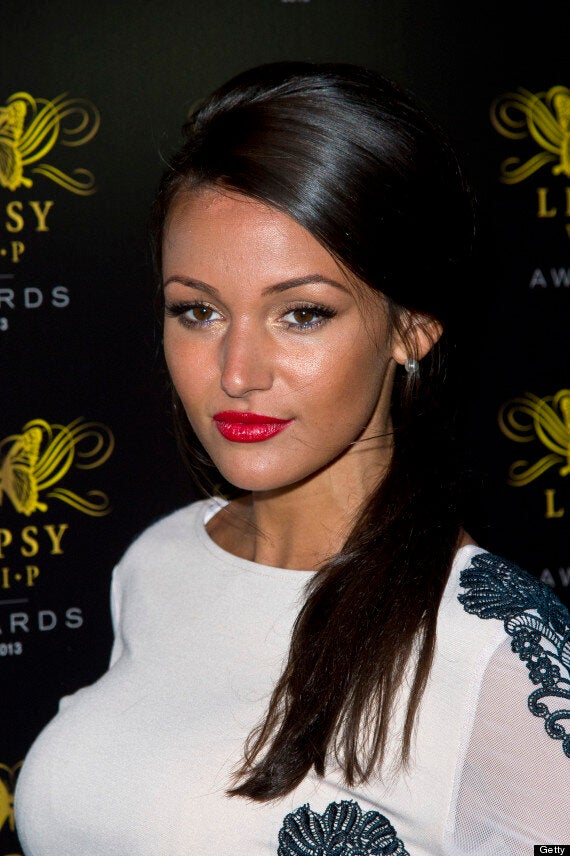 Michelle Keegan is also set to leave the soap
Speaking about Chris's departure, a 'Coronation Street' spokesman said: "Chris has signed a new one year contract, which takes him to autumn 2014, and he is involved in some of the biggest storylines of the next 12 months. It is too early to comment beyond that."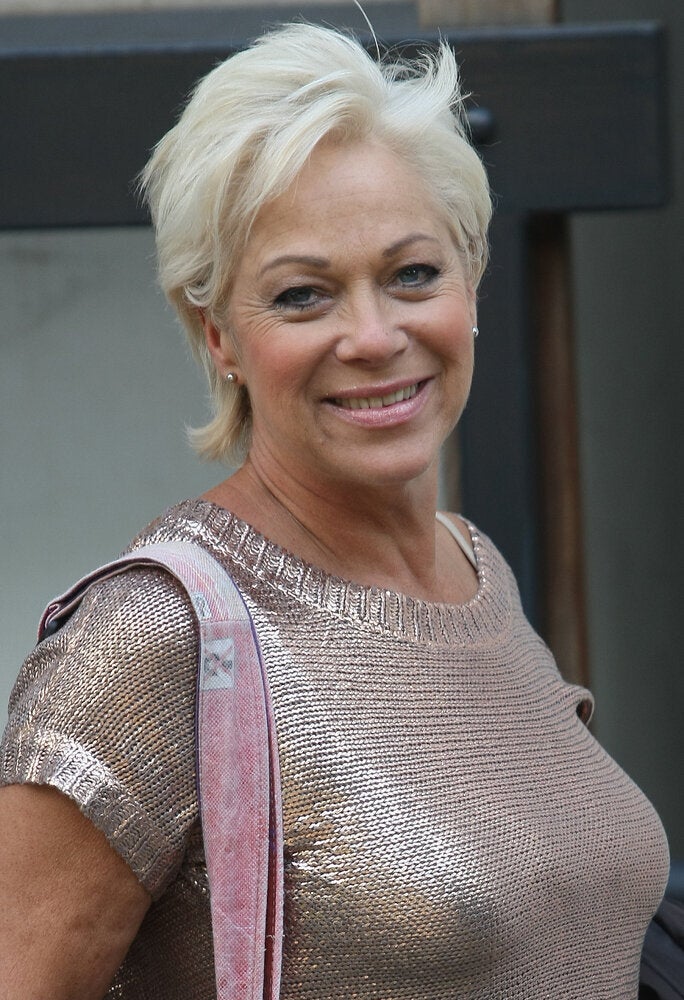 Coronation Street - Where Are They Now?

Related