'Hollyoaks' is to tackle one of TV's "last taboos" as gay teacher John Paul McQueen is set to be raped by a 16-year-old male pupil.
The Channel 4 soap has been praised by a charity that helps male survivors of sexual abuse and rape for marking a "culturally important milestone" with the upcoming plot.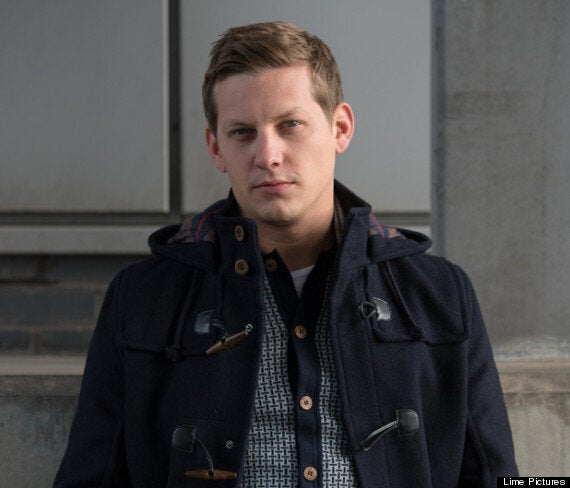 Paul McQueen (James Sutton)
"I am so proud of the team at Lime Pictures that they have the courage to address this very real issue at primetime with the respect that they have shown. This sort of crime does happen and Hollyoaks are helping those few of us that are providing services to males to break the silence."
The 'Hollyoaks' male rape storyline will see John Paul McQueen (James Sutton) raped by 16-year-old Finn O'Connor (Keith Rice) after months of homophobic bullying.
Viewers will see the plot begin in the next few weeks as Finn and his friend Robbie Roscoe (Charlie Wernham) start to taunt John Paul over his sexuality. However, the attack will happen off-screen, with the storyline instead focusing on the consequences for Finn and John Paul.
This isn't the first time 'Hollyoaks' have been praised for their accurate depiction of LGBT issues.
When John Paul's character first appeared in the soap in 2006 viewers saw him evolving from the initial denial of his homosexuality, to the pursuit and relations with best friend Craig Dean, which LGBT rights charity Stonewall applauded.
Related