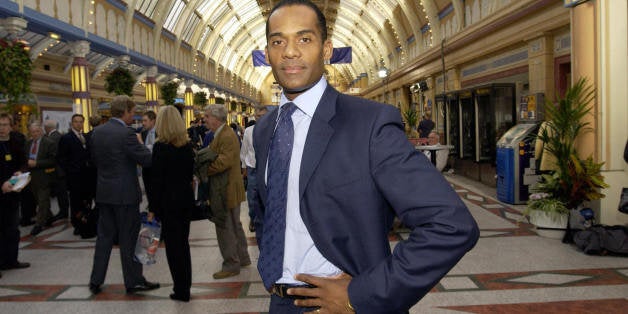 Adam Afriyie has urged coalition ministers to "wholeheartedly love" business rather than view it in a "suspicious fashion".
Speaking to the Huffington Post UK on Thursday night, the Tory MP said: "We have got to wholeheartedly love wealth creation, we have got to celebrate when profits are made rather than look at businesses in a suspicious fashion because it's those profits that generate the taxes that make for a good society."
"I think what could be added is more from the top of the political hierarchy in constantly sending the message that making money, wealth creation and competition in particular are good things."
"It's a good start and I hope we push on that in that direction. Wouldn't it be wonderful if our Lib Dem colleagues did the same thing?," he added.
"Certainly the image provided by some of these programmes is not entirely accurate. It raises the subject that there are thousands of people desperate to get into business, so I think that's a positive overall. We can't have perfection, we can have second best."
Afriyie dismissed calls to make enterprise skills part of the core curriculumn as a "distraction" but told HuffPostUK: "They certainly need to be part of the curtilage of the education system."
Speaking at the Young Enterprise event, Afriyie told his audience: "If we have businesses thriving and we feel comfortable with enterprise and competition, that actually lifts all businesses and not just the yachts."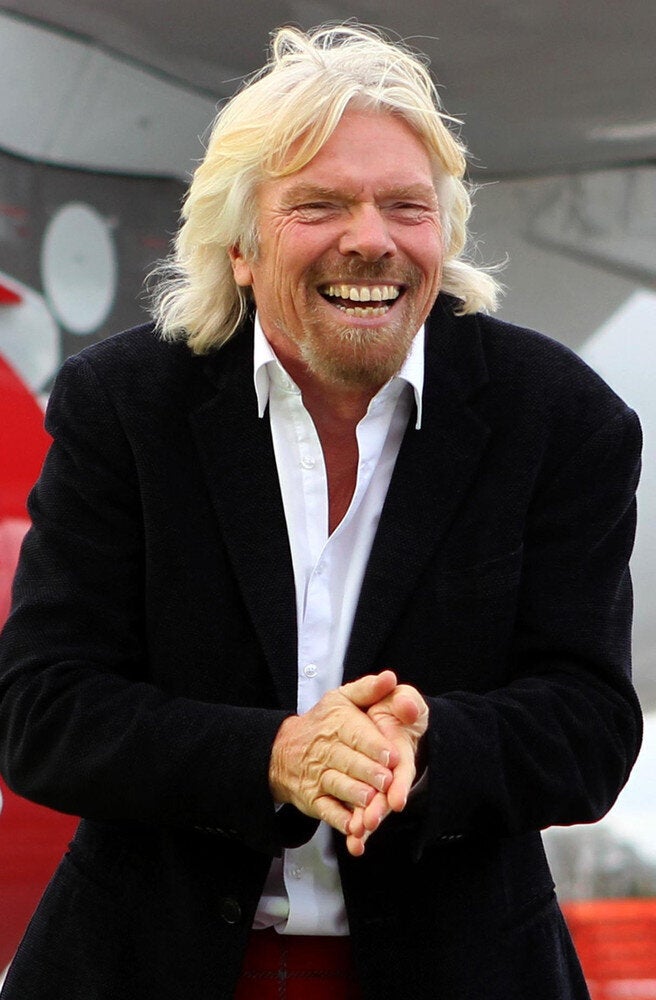 Successful Businesspeople Who Don't Have A-Levels