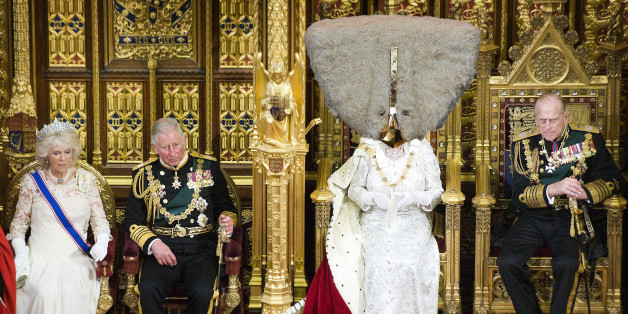 Lagy Gaga is better known for her outlandish outfits than her music some people say, but who knows what's inspired her latest look.
Gaga was unrecognisable as she donned a bizarre giant furry purse on her head to promote her album 'Artpop'
So,we decided to see if you could identify the famous person wear Lady Gaga's current fashion accessory.
Guess the famous person wearing Lady Gaga's furry bag hat?