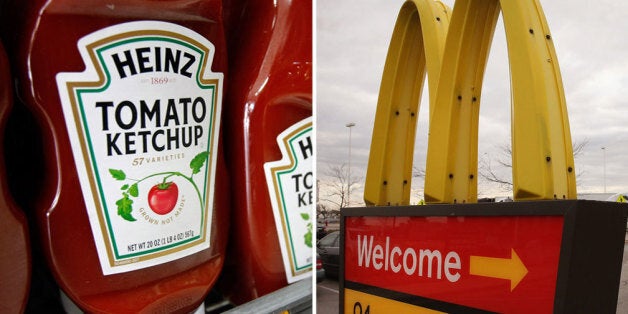 McDonald's, the world's largest quick-service chain by sales, is ending its longstanding relationship with Heinz, the world's largest producer of ketchup.
That means that every McDonald's location around the world will soon have to stop serving Heinz ketchup with its fries and burgers. The chain issued the following statement on the decision in an email to The Huffington Post:
"We value the relationship we've maintained with Heinz for more than 40 years. As a result of recent management changes at Heinz, we have decided to transition our business to other suppliers over time. We have spoken to Heinz and plan to work together to ensure a smooth and orderly transition of the McDonald's restaurant business, and are confident that there will be no impact to our business, our customers and our great tasting food at McDonald's."
Heinz declined to comment. "As a matter of policy, Heinz does not comment on relationships with customers," company spokesman Michael Mullen said.
The fast food chain says that the surprising split is down to 'recent management changes' - Heinz is now led by Bernardo Hees former chief executive of McDonald's arch-rivals Burger King, the Daily Mail reported.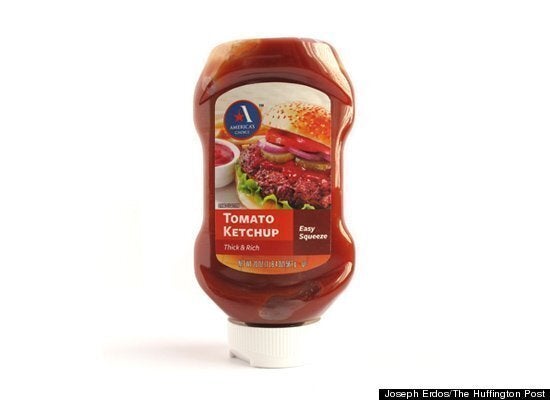 The Best Ketchup: Our Surprising Taste Test Results