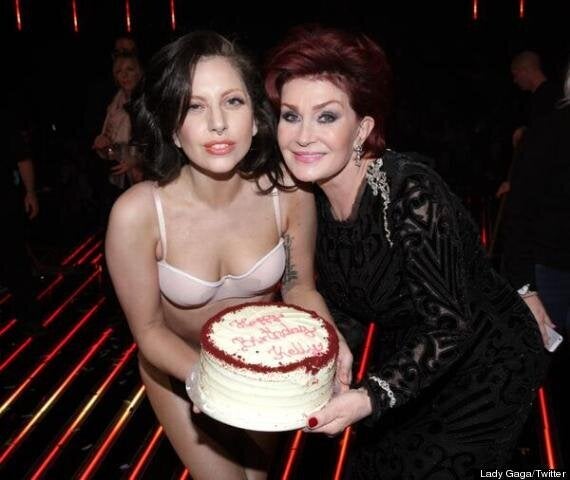 Lady Gaga presented Sharon Osbourne with a birthday cake for Kelly at The X Factor studio
But the peace offering backfired after Kelly took to Twitter to accuse the 'Applause' singer of 'hypocrisy' before telling her to 'eat my sh**'.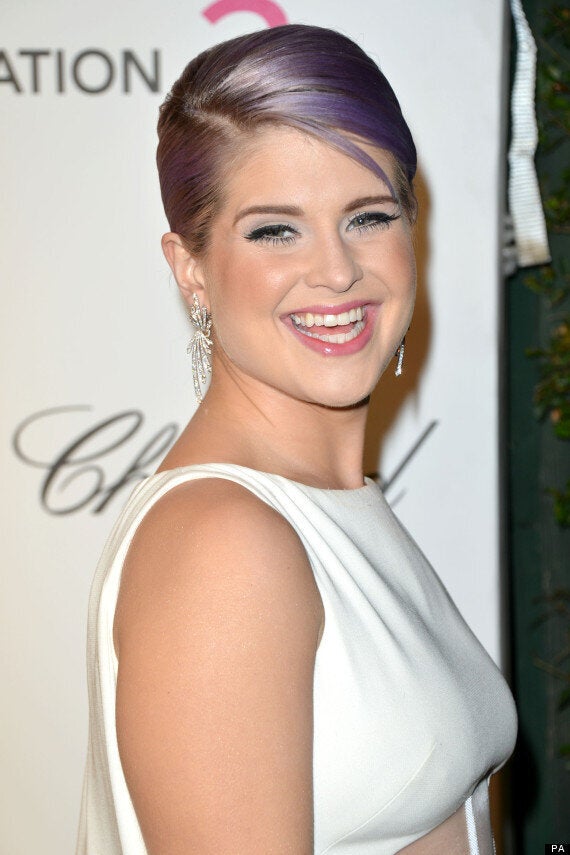 In the first of a series of tweets, Kelly wrote: "Not to be ungrateful but why would you send me a birthday cake via my MOTHER in a country half the world away?#JustSendItToME #LoveNotWar."
She then posted a picture of the cake on Instagram with the hashtags "Eat my s***" and "Hypocrisy".
And just in case Lady Gaga still hadn't got the message, Kelly then tweeted: "#StefaniStopIt!. You are so far behind you think you are first! I live for a #Cause not for the #Applause!!!!!!!"
Kelly continued: "I like desert, but I prefer the truth… it's sweeter. 'Let them eat cake' #MarieAntoinette."
Their beef escalated when thousands of Gaga's 'Little Monster' fans jumped to the singer's defence and started tweeting death threats to the 'Fashion Police' star.
It prompted Kelly's mum Sharon to get involved, accusing Gaga of being a hypocrite for speaking out about bullying but not doing anything about her fans' threats to her daughter.
But after burying the hatchet with Sharon, Gaga wasn't about to rise to Kelly's bait.
Responding to her comments on Twitter, Gaga tweeted: "I didn't know it was your B-day until this afternoon. Meant as a peace offering. Happy Birthday."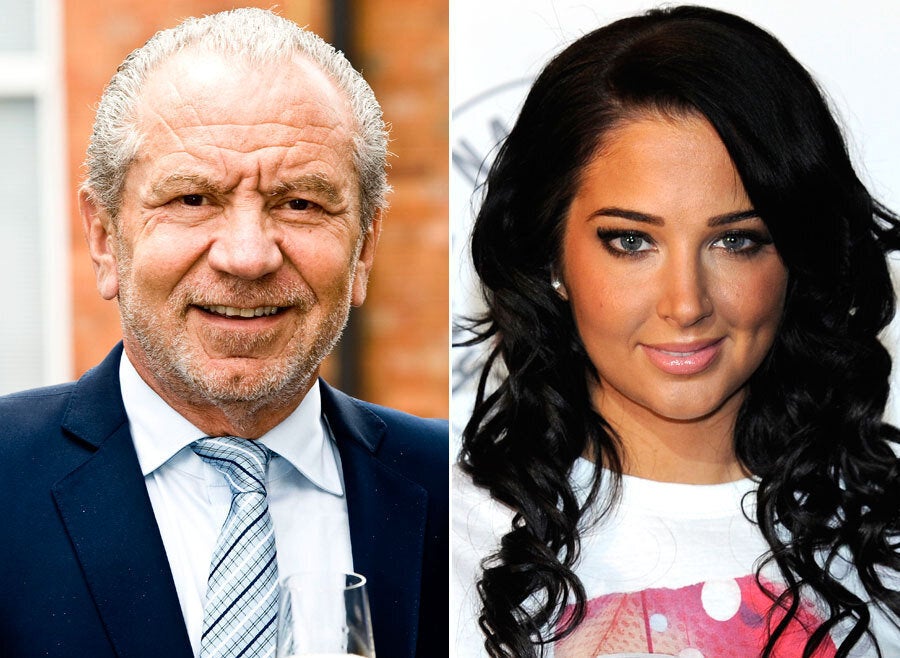 Celebrity Feuds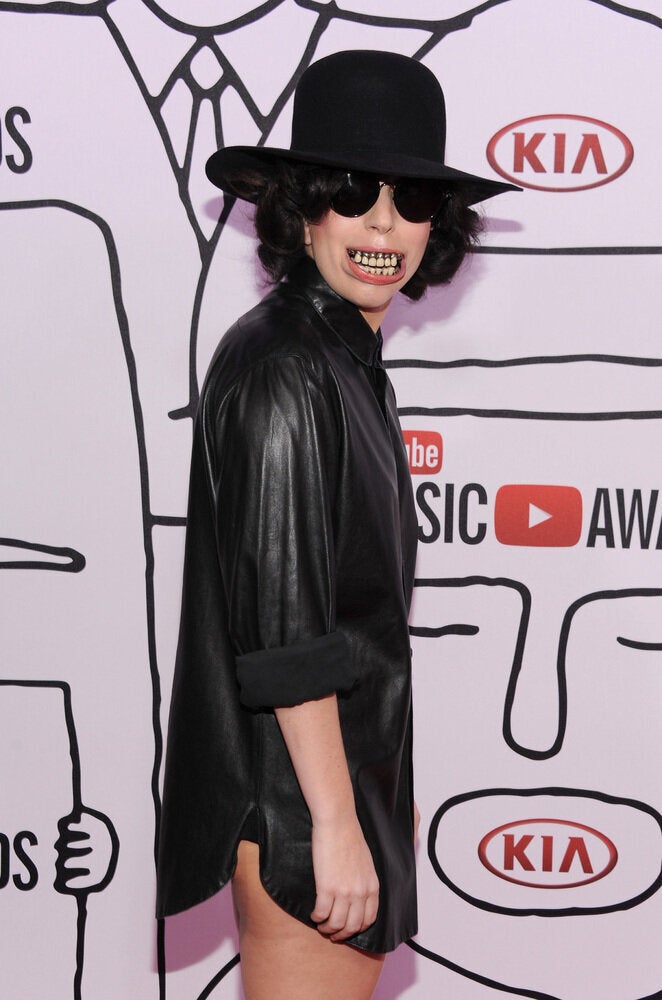 Lady Gaga Outfits