Rewind ten years or so and the 'Hollyoaks' star was a member of the pop cheesefest that was, allSTARS*.
Remember them? Nope, me neither.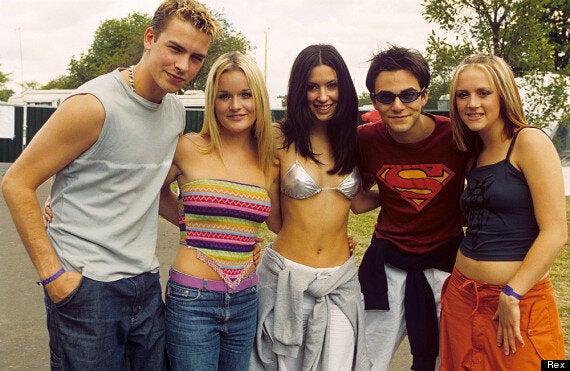 Ashley (far left) and the rest of allSTARS*
As well as having their own children's TV show, STARStreet* (what is it with those blinkin' asterisks, by the way?) the five piece also managed to score four Top 20 singles including a cover of the Bucks Fizz No.1 errrrm, 'classic', 'Land Of Make Believe'.
Which is the musical equivalent of adding a block of cheddar to a cheese burger, dipping it in a cheese fondue and serving it with a side of macaroni cheese.
Watch Ash get his cheese on in the video above...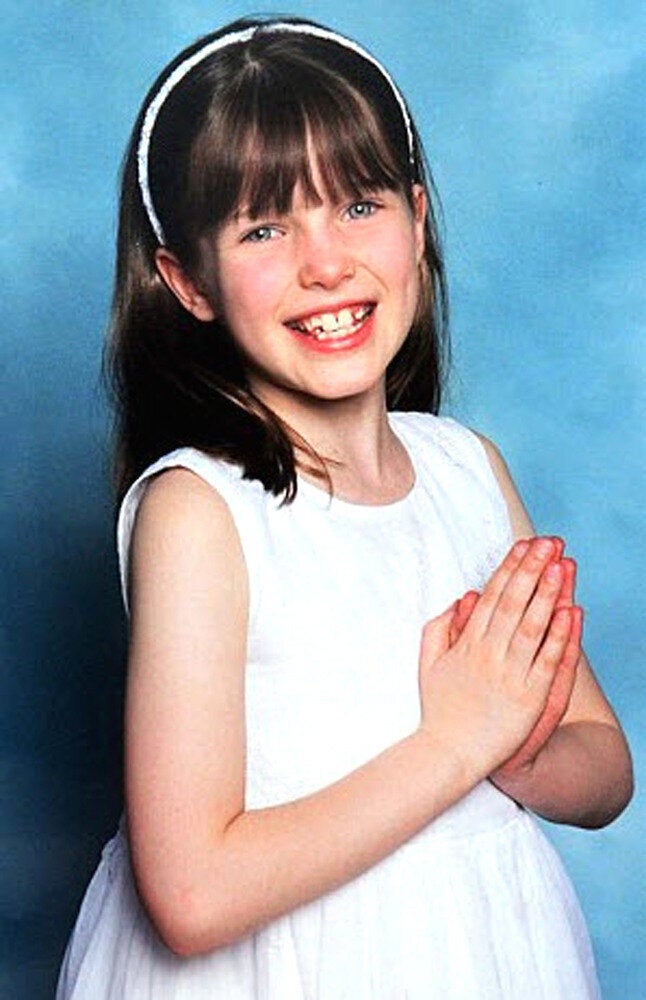 Before They Were Famous