Not only has 'The Big Reunion' succeeded in reuniting some of the greatest 90s pop groups, it has also created a brand new duo, as Atomic Kitten's Natasha Hamilton and 5ive's Ritchie Neville have confirmed they are dating.
Despite Natasha's previous insistence she and Ritchie were 'just good friends', when it was rumoured they'd found love with each other after appearing on the show, she has now opened up about their flourishing romance.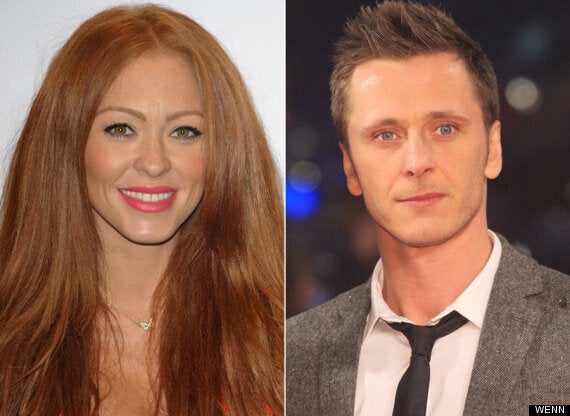 Natasha Hamilton and Ritchie Neville
"At the end of the day, I don't know what's going to happen, but I do know that we get on very well!" she said.
"You know what, I've been through a lot this year and it's been great to have a friend who understands everything."
"We'll see what happens. It's hard to hold down a relationship with everything that's going on," she added.
"Plus we've been in the same boat as regards our careers - and I feel we have come full circle and got to a point in our lives where we have dealt with the demons of our past. This is our next chapter."
Ritchie previously admitted to finding Natasha attractive, telling The Mirror last month: "We get on so well and have a lot in common, especially both having been through relationship problems and depression."
It was later reported that they'd been spotted kissing in a bar in Shrewsbury.
We think they make a lovely couple, don't you?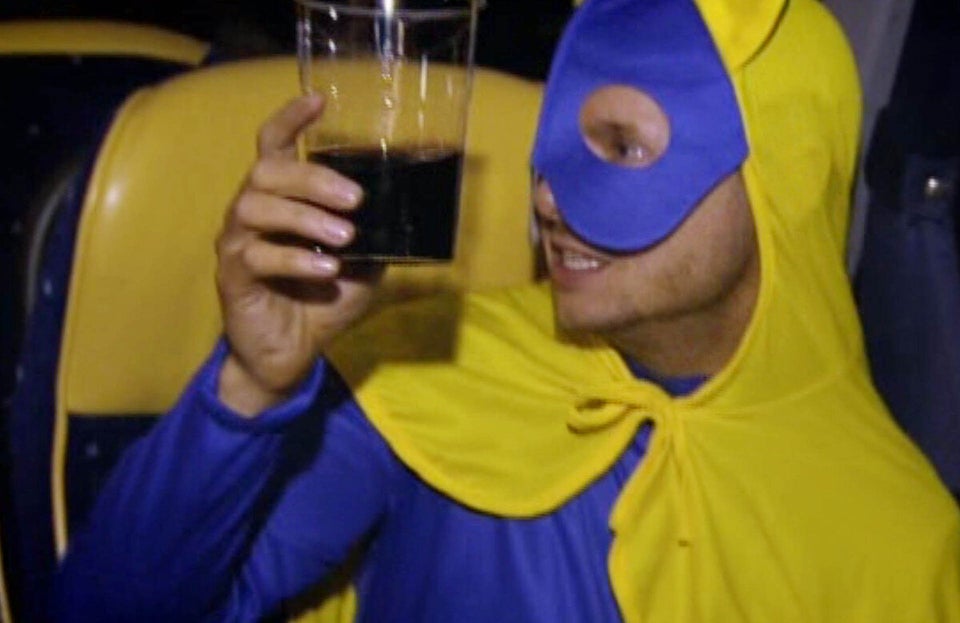 Big Reunion On Tour