Squatters have moved into a London council home hours before it was sold off at auction for £3m, in protest at Southwark Council selling properties to private developers.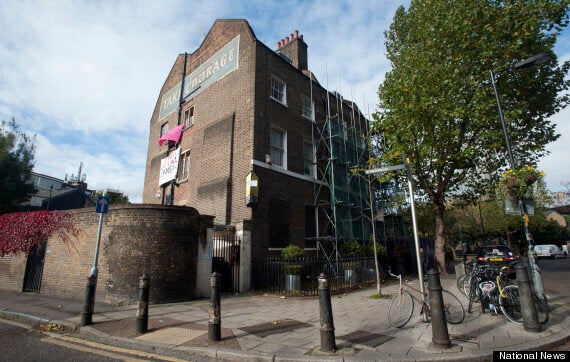 Squatters have now moved into this property
Sarah Morris, a local housing campaigner involved in the occupation said: "We have occupied this building to stop yet more council housing being sold off to private developers. Southwark Council has a waiting list with 25,000 people in need of quality, secure, and truly affordable housing that this building once was. In the face of such housing need in the borough, London, and the whole of the UK this sale of council housing is madness."
"The attempted sale of this building is a part of the social cleansing that is happening across London where local working class residents are being forced out so that wealthier people can buy it up."
Southwark Council leader Peter John defended the sale of the building, telling the website London SE1: "The economic reality is that we have to try and use our resources to maximise the benefits for the residents of our borough.
"The high value of this one property will help us build at least 12 new council homes of various sizes.
"It is time for some people to embrace that change and ensure that it brings benefits to the area rather than opposing everything for the sake of it."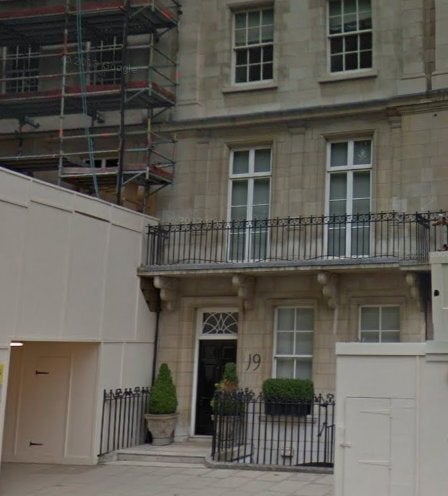 Most Expensive UK Property Sales In Q2 2013
Popular in the Community