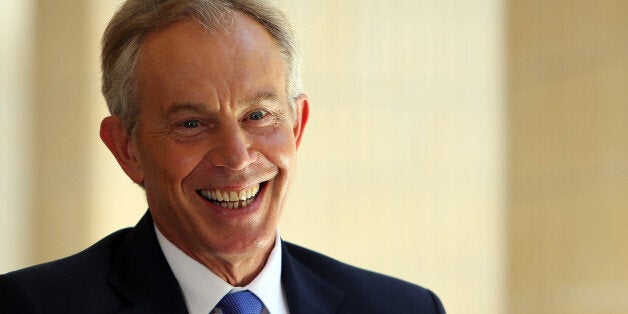 The former Labour Prime Minister said: "In a world that is changing so fast, both in Europe and in the outside world where you've got a country the size of China that is going to be the dominant power of the 21st century, frankly it makes sense for us as a United Kingdom to stick together because we're more powerful together, economically and politically."
The former Labour leader also reiterated his support for the UK staying part of the European Union, arguing: "It makes sense for us to remain in Europe because without that weight we will lose influence and lose power both economically and politically."
He added: "I personally think people have the sufficient sense of the importance of the decision and the weight of it that I hope and believe they'll take it in the right way."
Blair broadly backed the actions of his successor Gordon Brown to handle the 2007 financial crisis, but suggested he would have taken "different decisions" on various economic policies, like not trying to increase national insurance by 1% for both employers and employees.
He said: " I would not have been in favour of doing that and some of the other - I mean, you know, some of the issues to do with - even with financial regulation actually."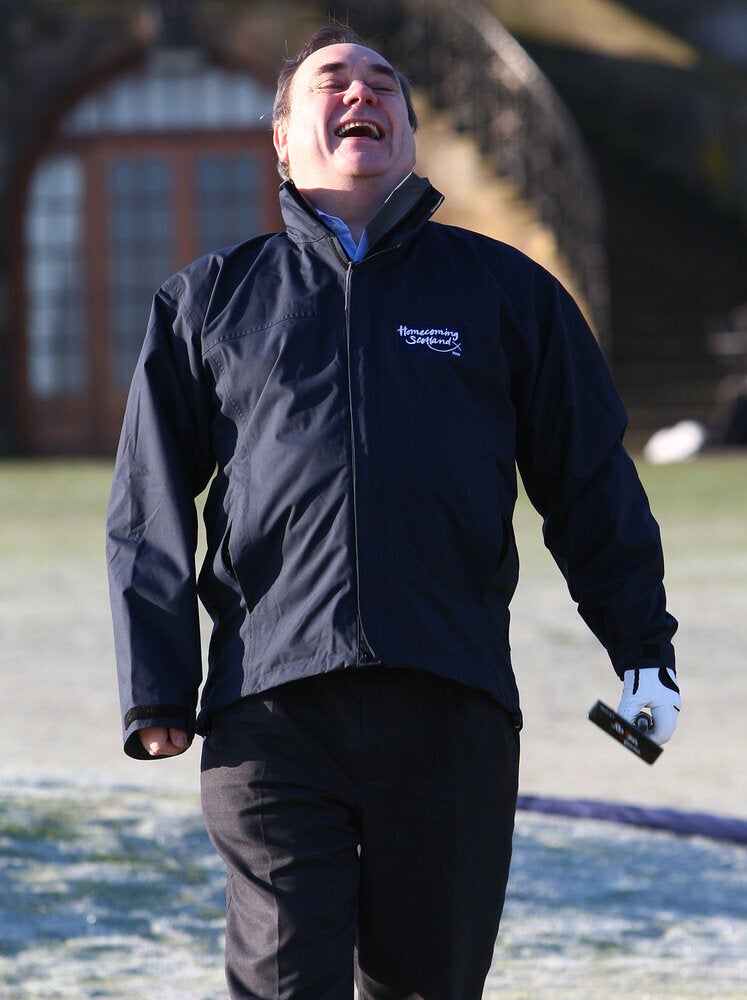 Alex Salmond Laughing