Ben Foyle has spoken of how his wife and friends stopped him from jumping out of a window and killing himself after his drink was apparently spiked with drugs.
The TV presenter - who found fame on 'Castaway' - was taken to hospital back in February after a laced drink sent him into a full-scale psychotic meltdown.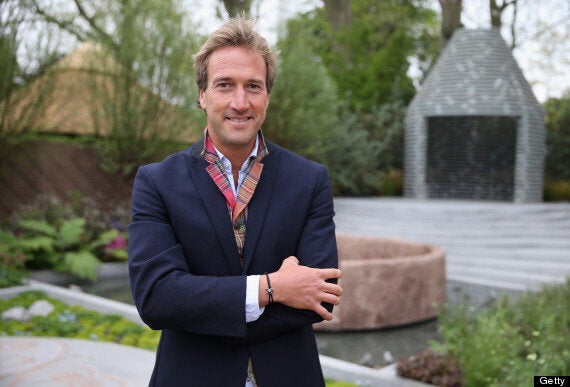 "If it was a prank which someone thought was funny, I can assure them it wasn't.
"There is no doubt in my mind that I would have injured myself very, very badly – if not killed myself – had I not been stopped by my wife and my friends who restrained me. I was desperately trying to jump through a window. There's no way that would have ended well," he added.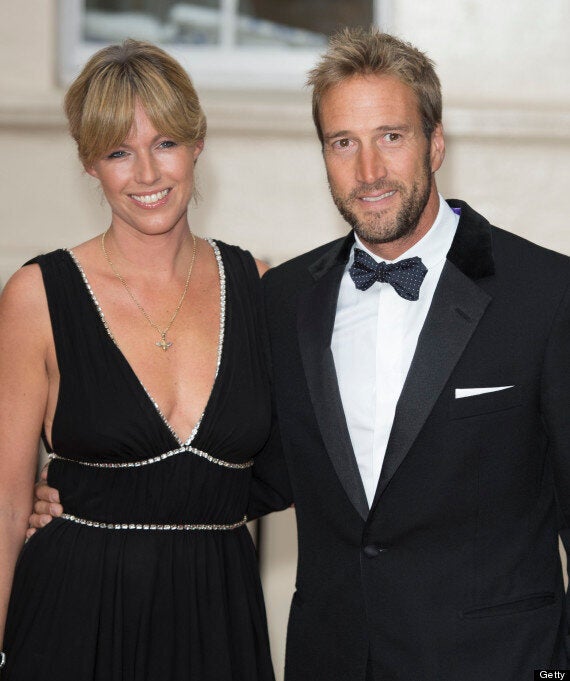 The 'Countrywise' presenter has two children with his wife Marina, Ludo, three, and Iona, two, and he recently revealed they are hoping to add to their family.
He told the Daily Express: "Family is still the most important thing. I'd love to have a third child, but I think my wife has to make that decision."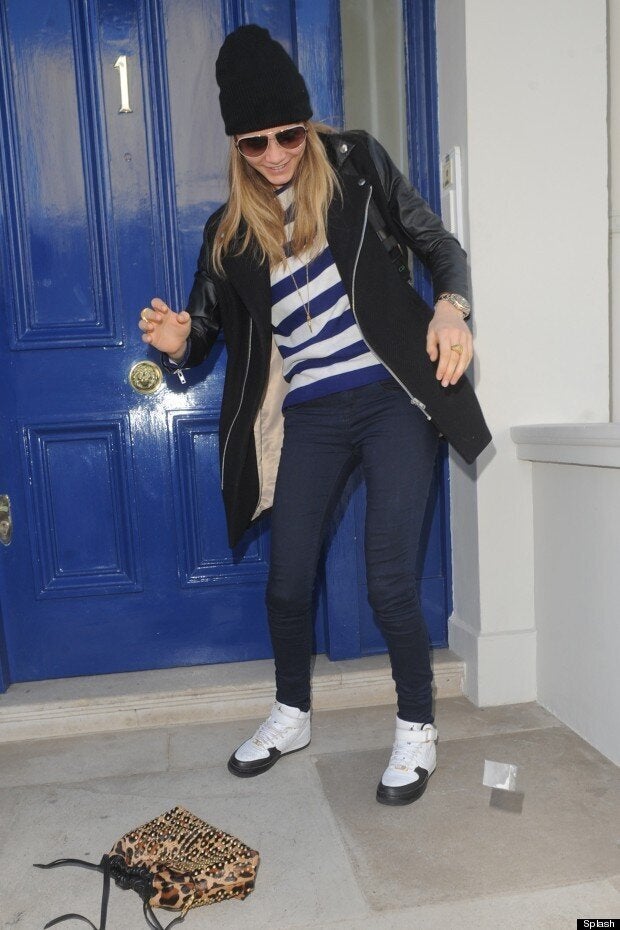 Celebrity Drug Scandals

Popular in the Community